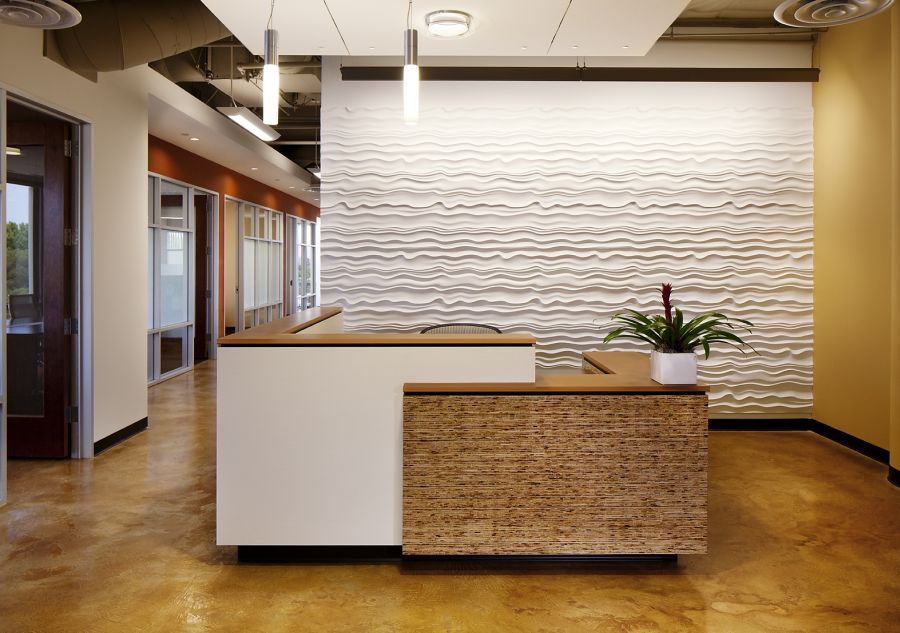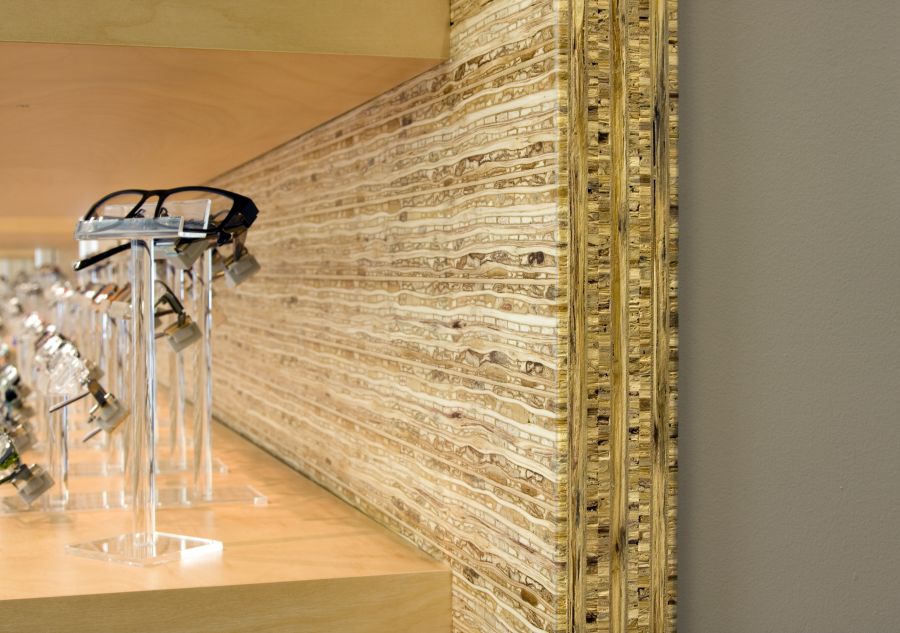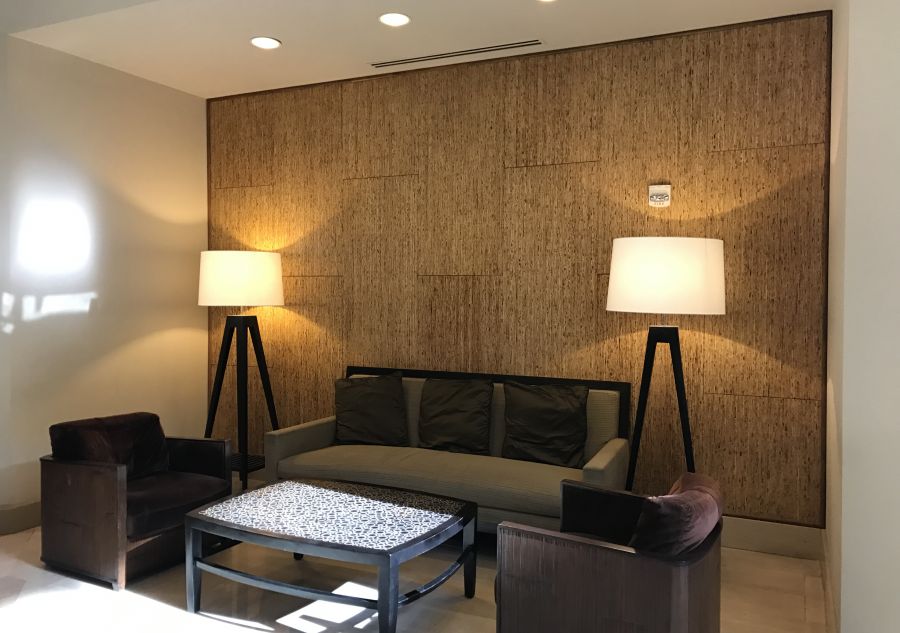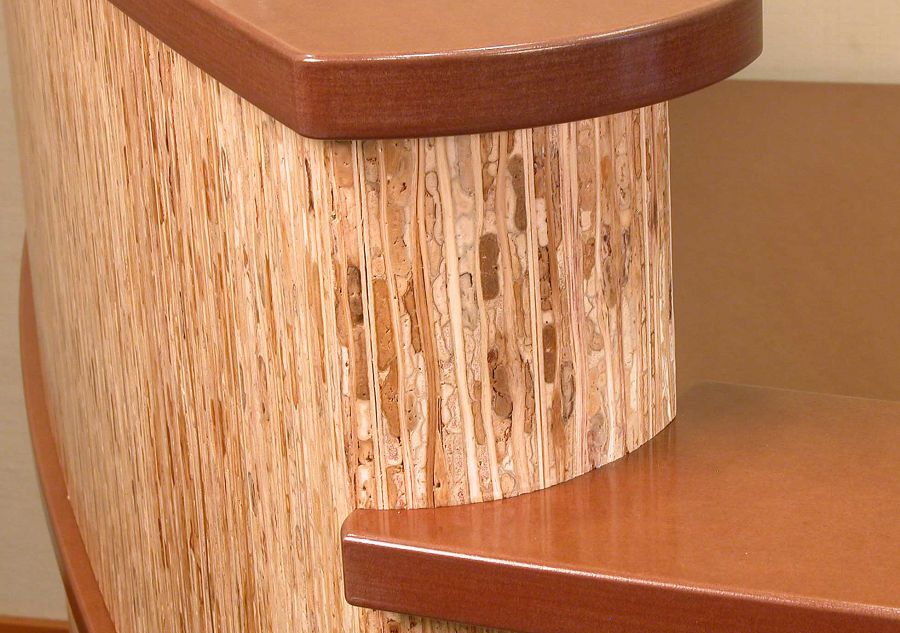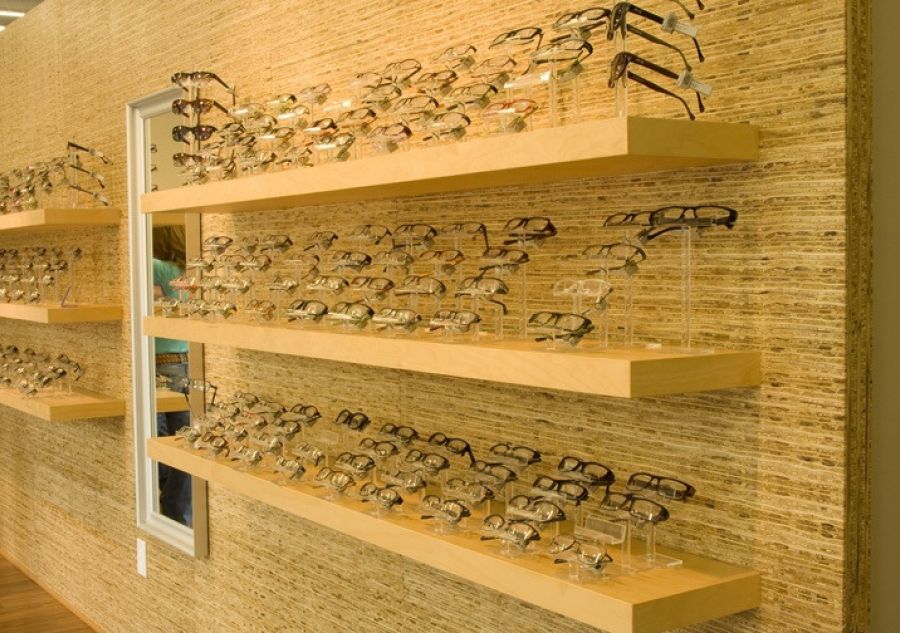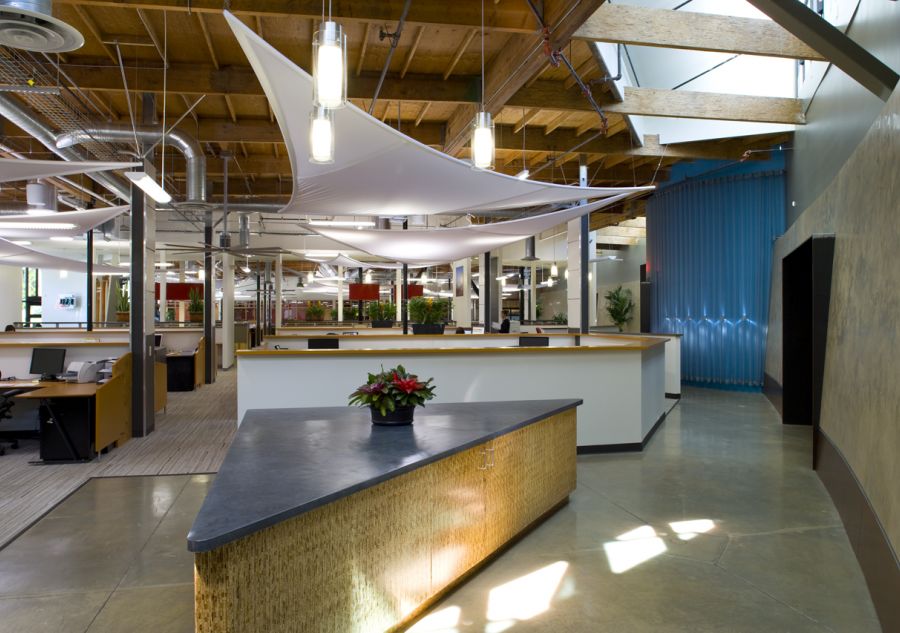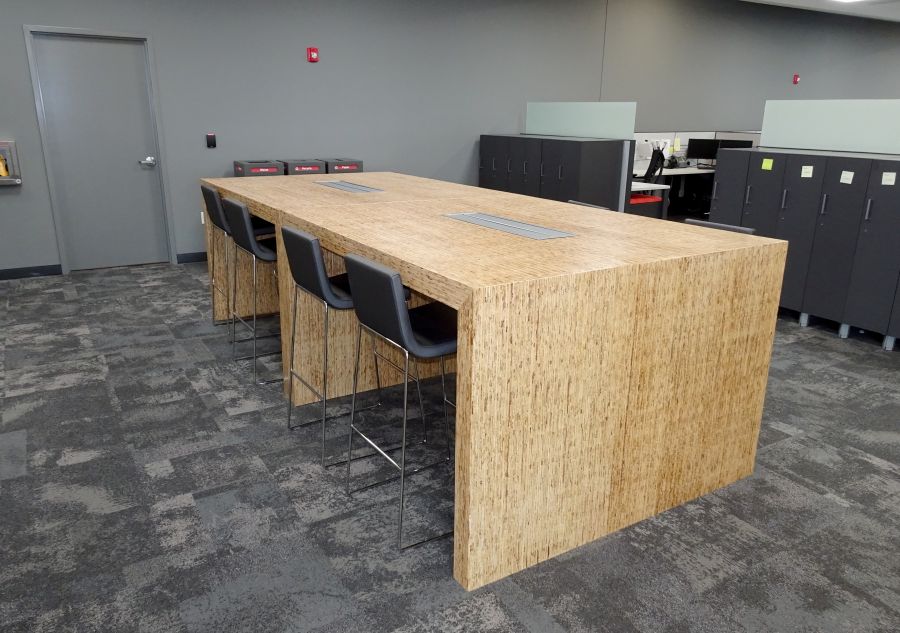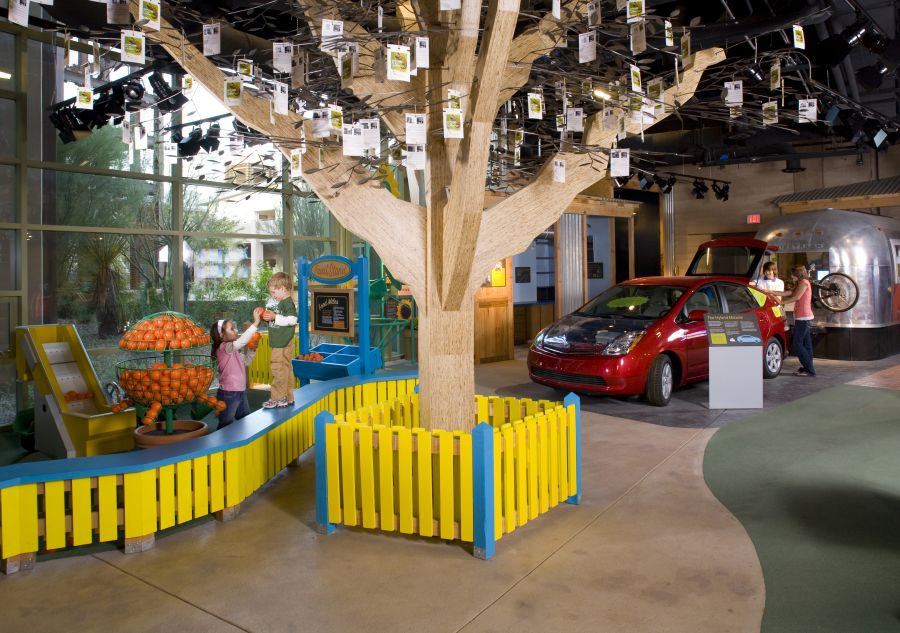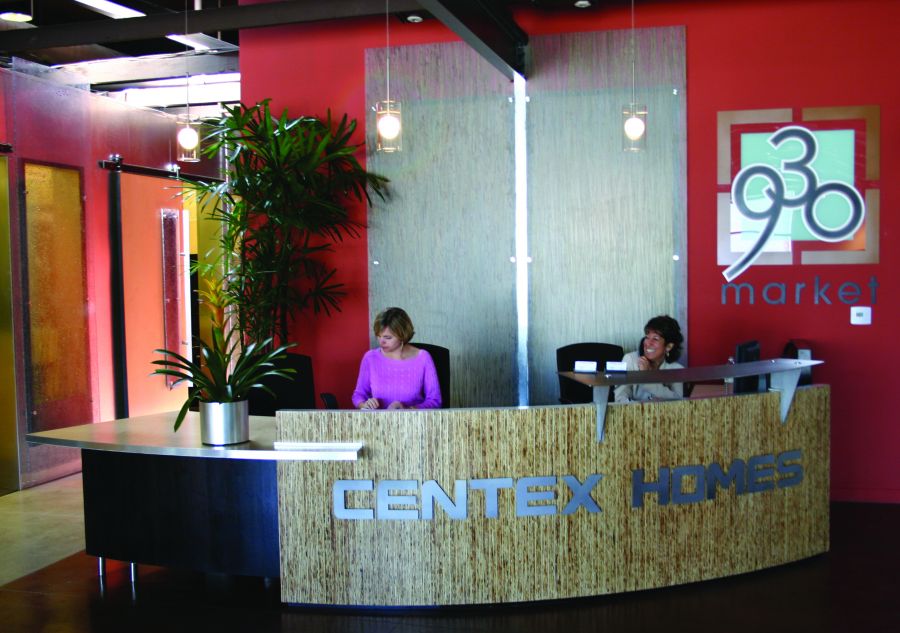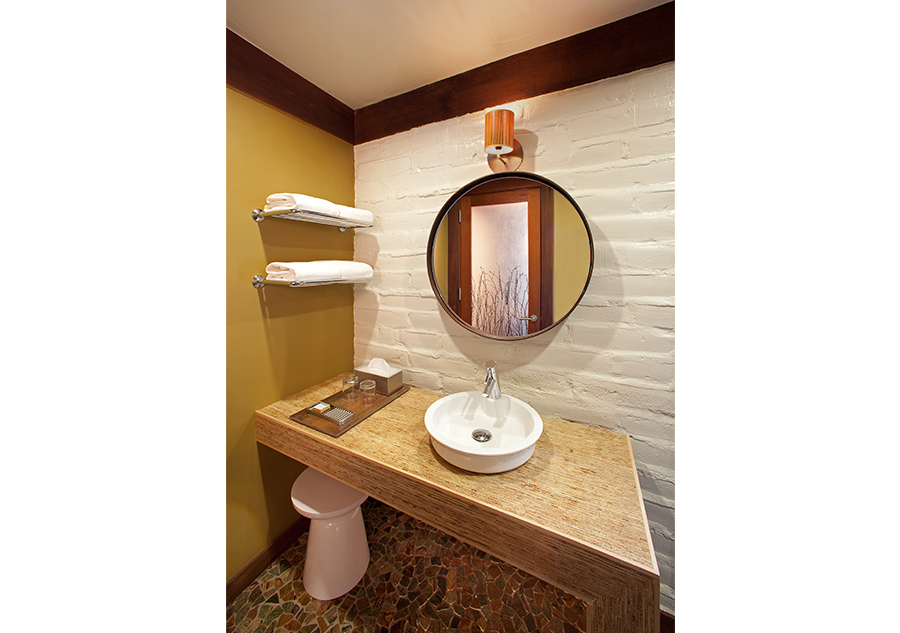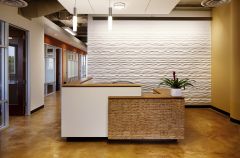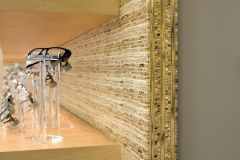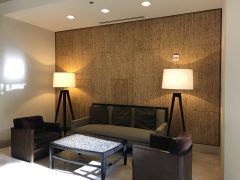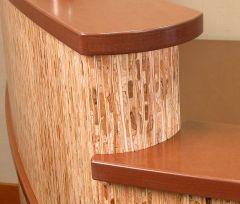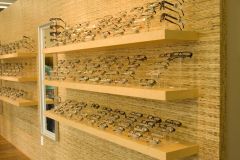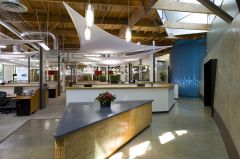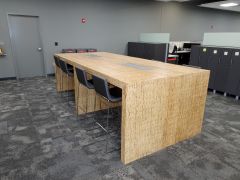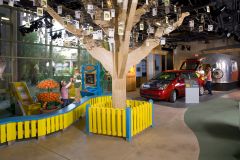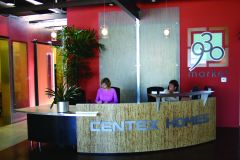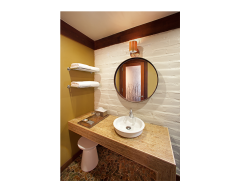 Kirei Board
Kirei Board is a beautiful new element for interior design.
Kirei Board, made of reclaimed sorghum straw and no-added formaldehyde adhesive, is perfect for wall covering, cabinetry, furniture, and finished products in a variety of settings. This material is available in 4 thicknesses to meet your design needs.
specs & downloads
Weight :

6mm: 4.5 lbs./panel
10mm: 19 lbs./panel
20mm: 35 lbs./panel
30mm: 45 lbs./panel

Dimensions :

6mm: 305mm x 1820mm
(.24" x 12" x 71.65")
10mm: 910mm x 1820mm
(.39"x35.8"x71.65")
20mm: 910mm x 1820mm
(.79"x35.8"x71.65")
30mm: 910mmx1820mm
(1.18"x35.8"x71.65")

Installation :

Download our Installation guide for more detailed information.

Fire Rating :

Class C (Class A treatment available)

Fabrication & Finishing :

All Kirei Board panels are sold unfinished. Download the Installation Guide for more information.