beautiful design + exceptional sound
Sustainable Interior Elements for Healthy Spaces.
new from kirei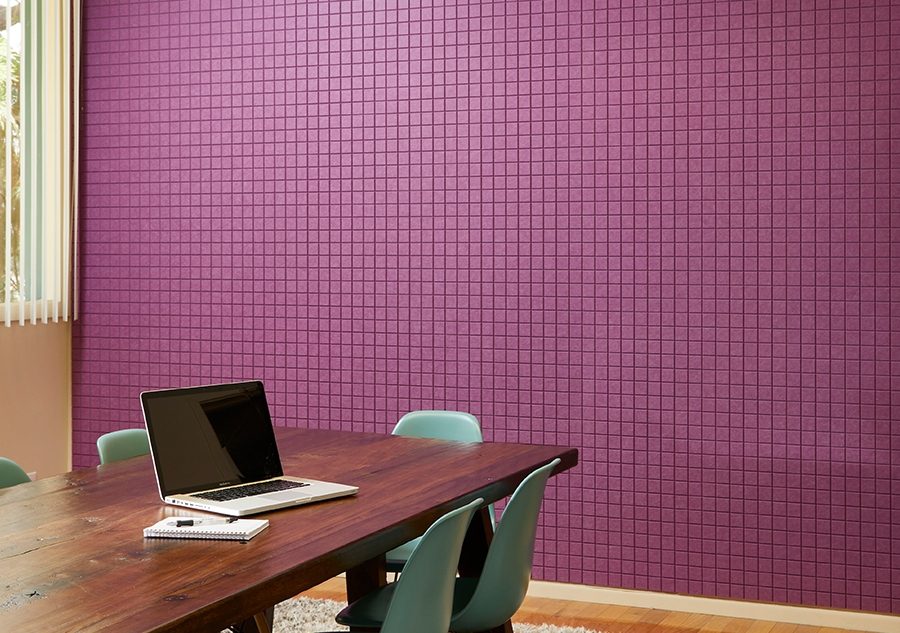 EchoLine
Go with the flow! Jazz up flat, boring walls and knock out curved design hurdles with EchoLine's flexible, linear design.
EchoLine's simple, consistent pattern adds subtle and striking dimension plus a unique ability to hug the contours of nearly any space. Easy to install on flat or curved surfaces, EchoLine creates a controlled playfulness that curbs acoustic imbalances.
products
acoustic solutions
Kirei's acoustic product lines redefine interior design. Offering sound absorption and unbeatable aesthetics, all sustainably produced.