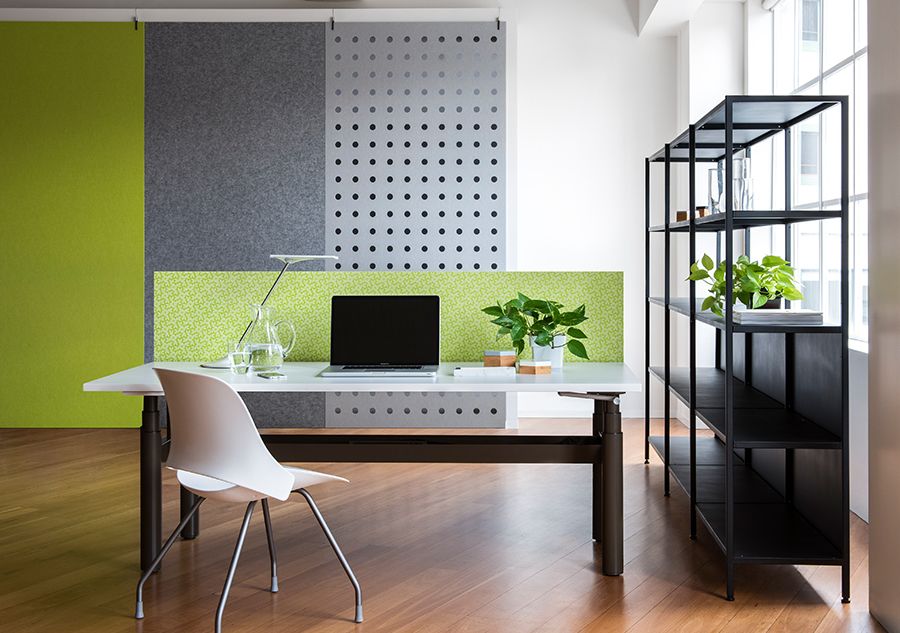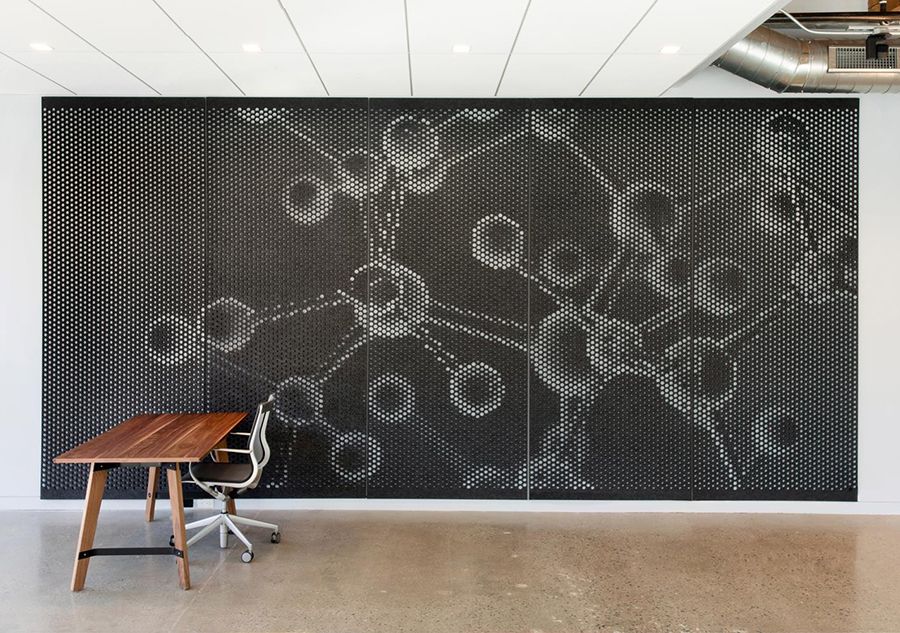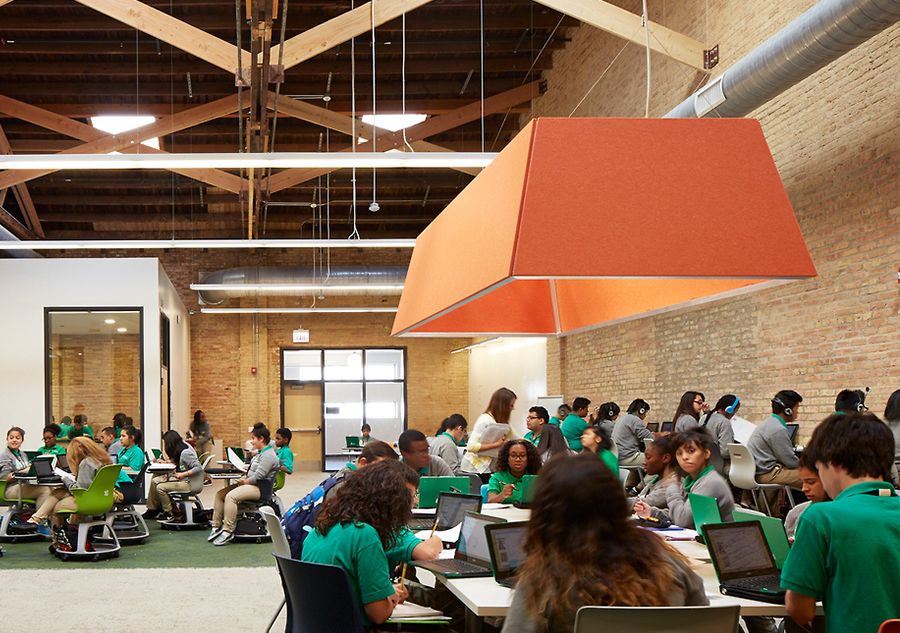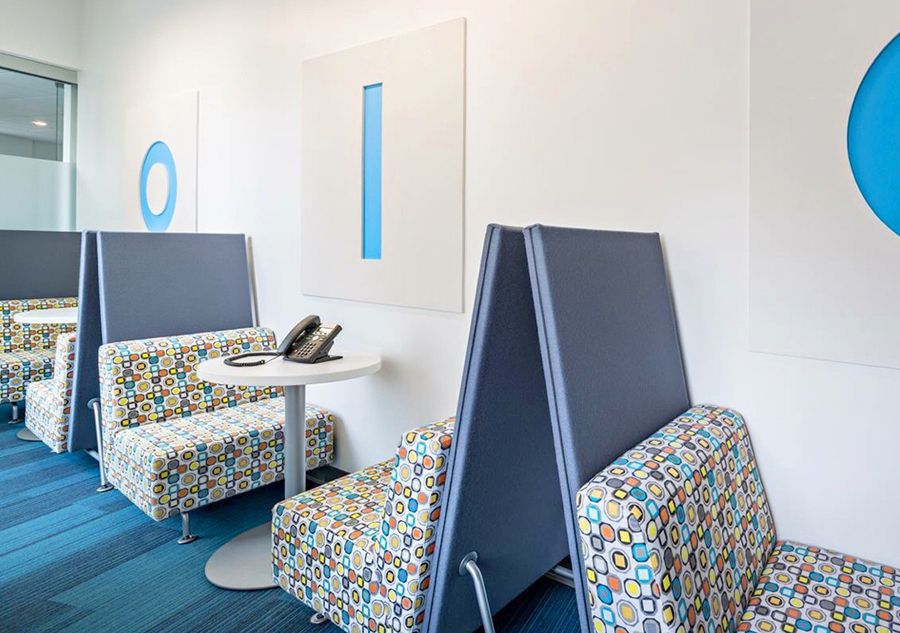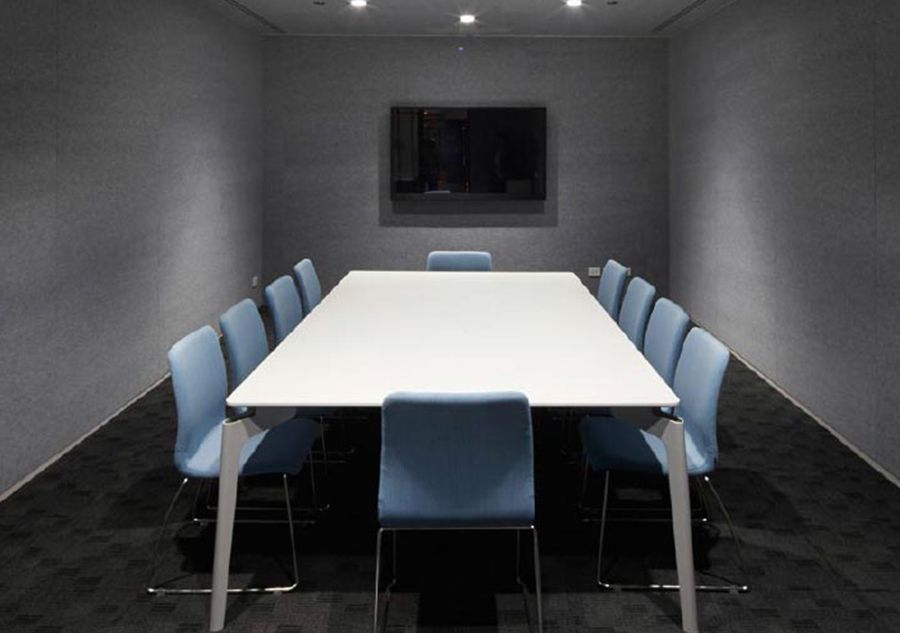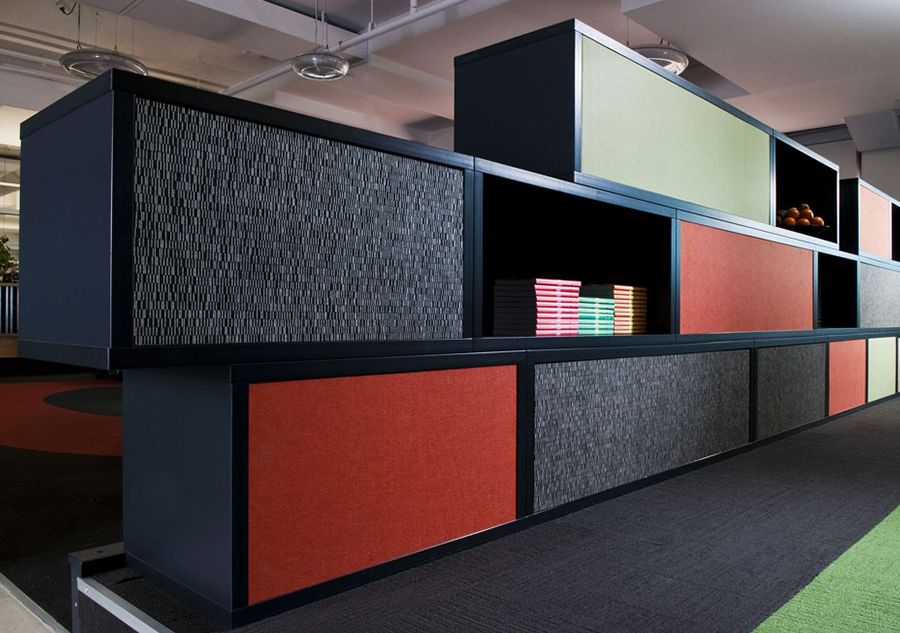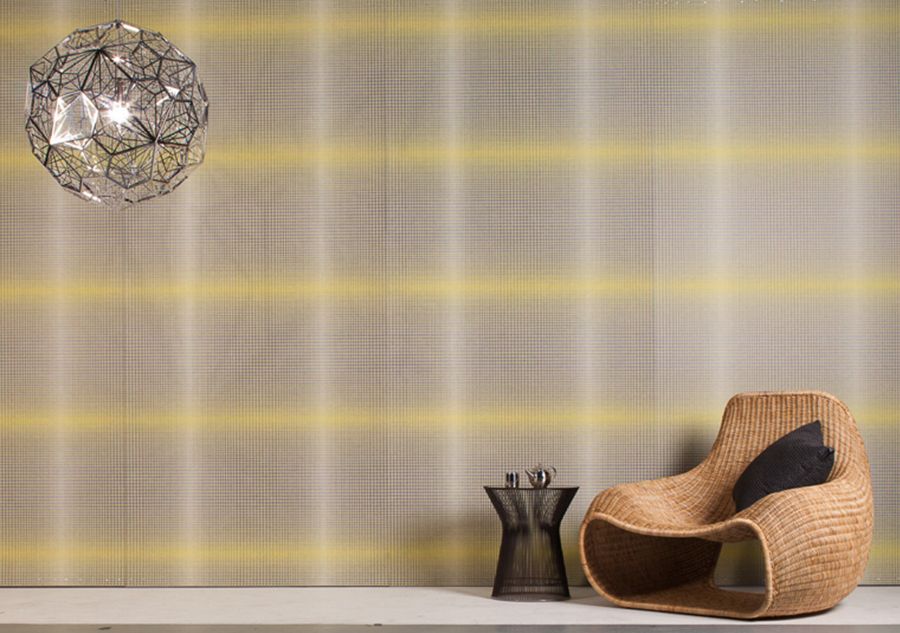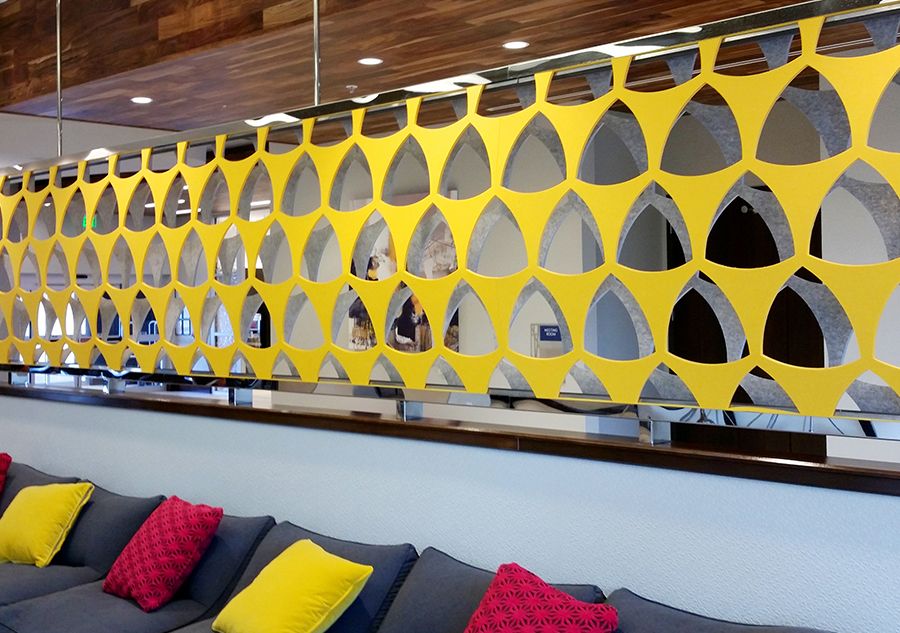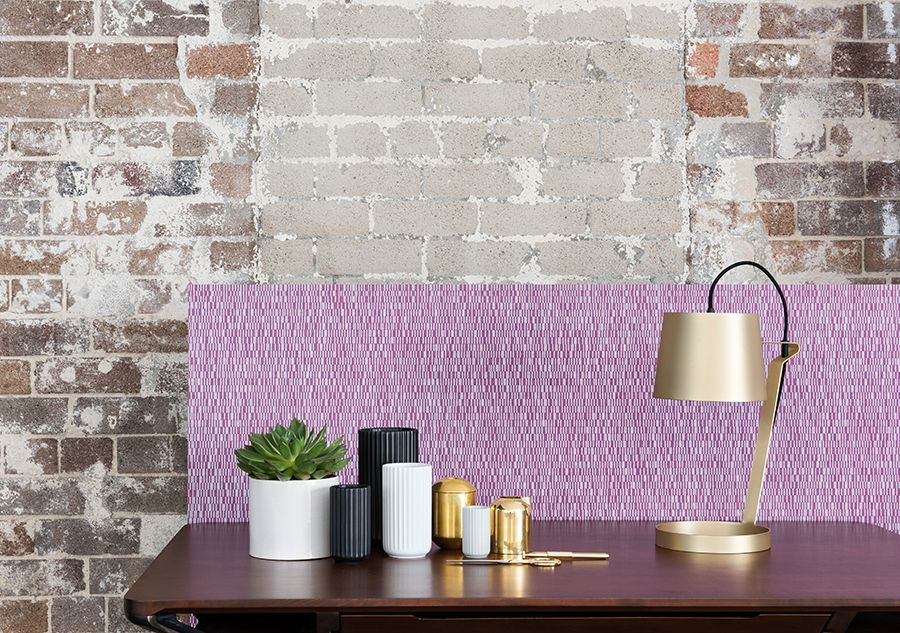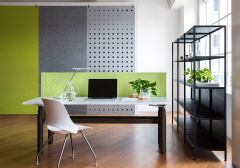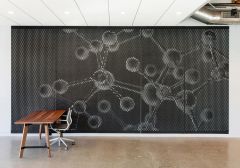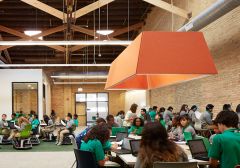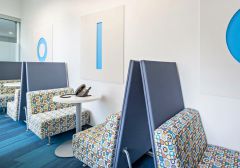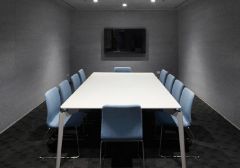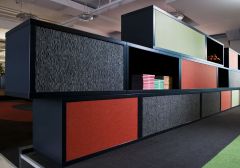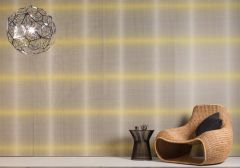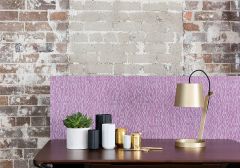 EchoPanel
EchoPanel adds fun, creative design to any space where sound matters​.
Design something simple or spectacular with sound-absorbing EchoPanel! With over 20 different colors, 11 standard screen prints and a variety of custom print/cuts, the possibilities with EchoPanel are endless!
specs & downloads
Weight (Panel) :

7mm: 10 lbs

12mm: 16 lbs

24mm: 30 lbs


Dimensions (Panel) :

7mm x 1210mm x 2700mm

12mm x 1200mm x 2400mm

24mm x 1820mm x 2400mm


NRC Rating :

7mm: .25- .70

12mm: .36- .75

24mm: .65- .85

Installation :

EchoPanel Panels may be wall, ceiling or surface mounted using construction adhesive or mechanical fasteners.


Fire Rating :

Class C (Class A treatment available for 7mm and 12mm)


Note :

Not all print patterns can be edge-matched. Custom prints available. Contact Kirei for more information.