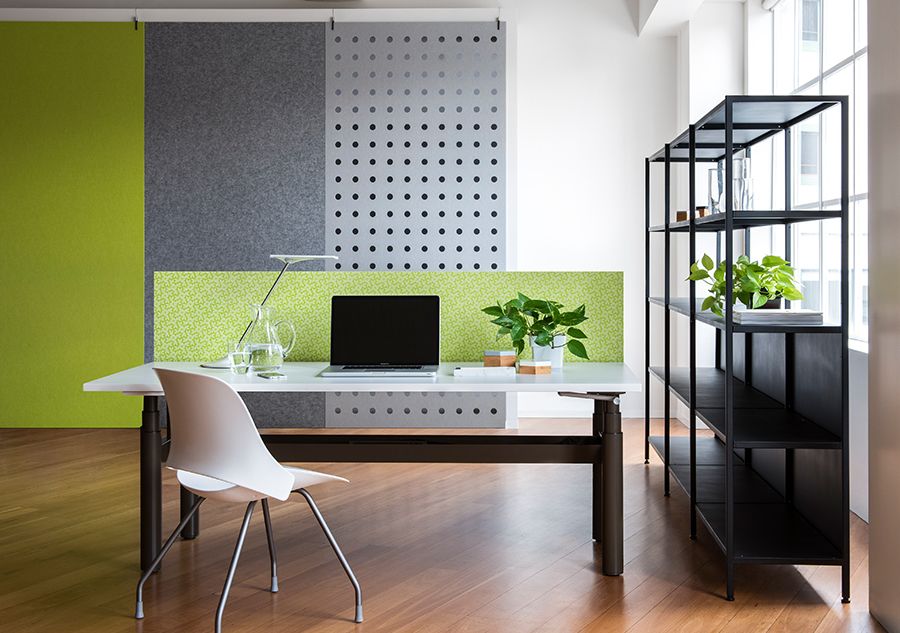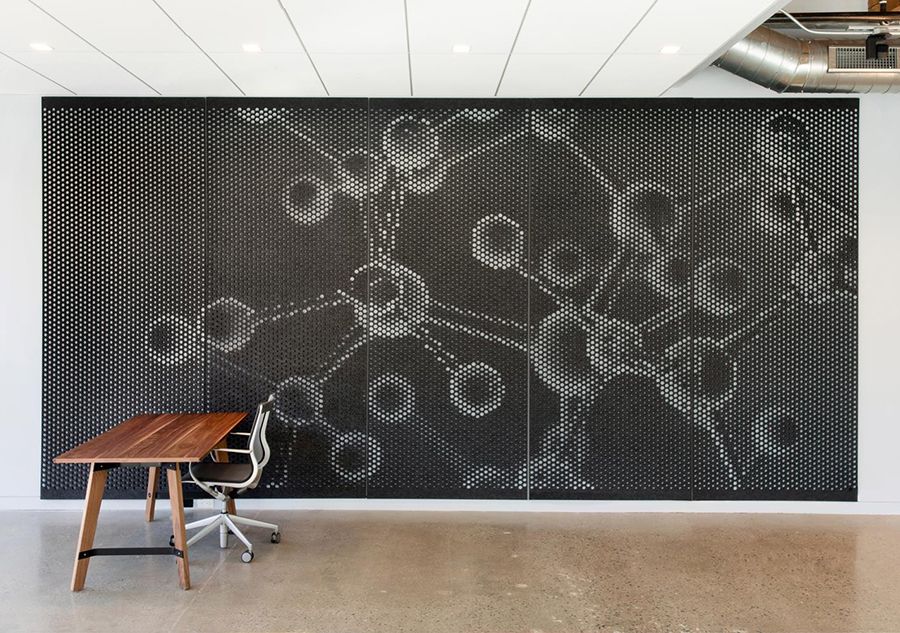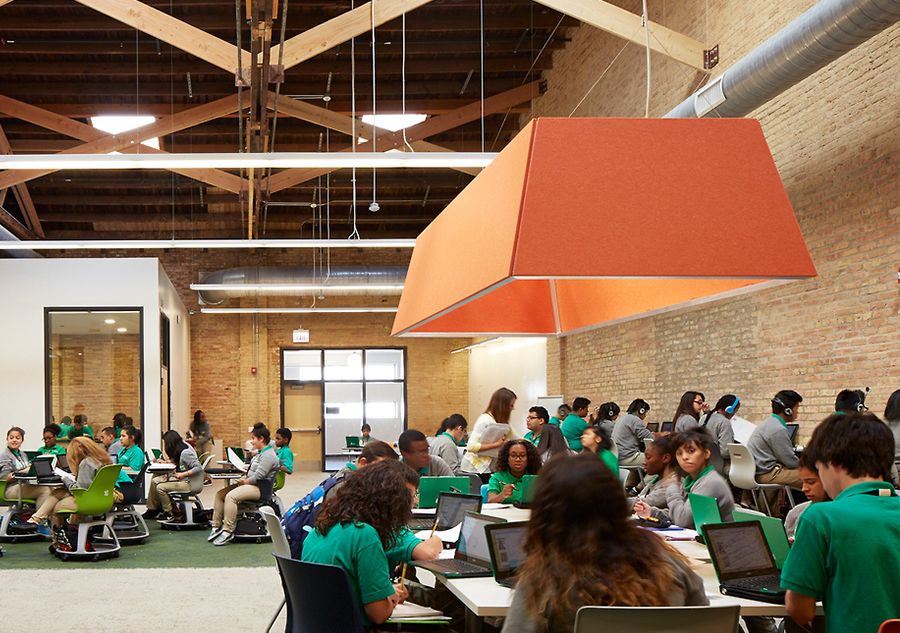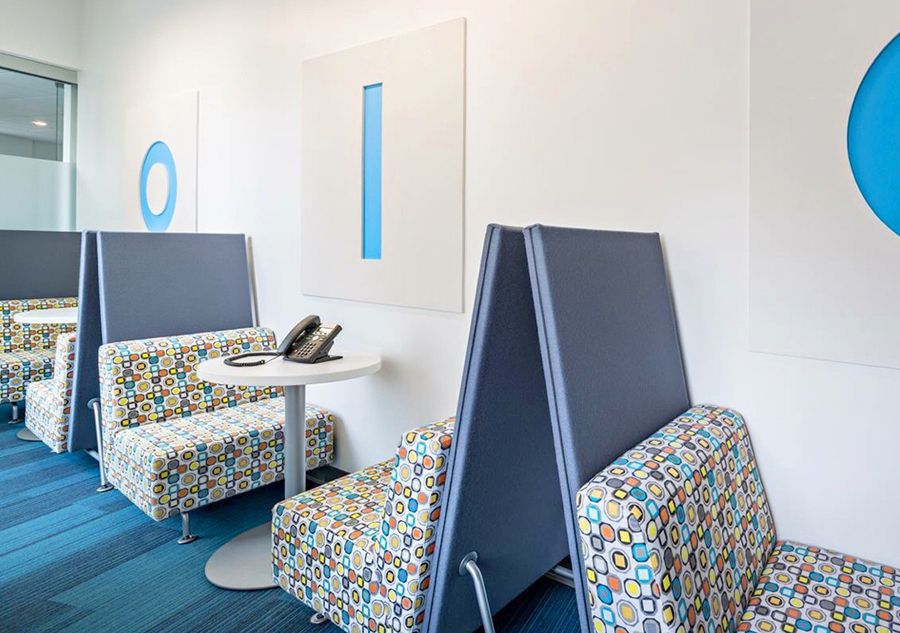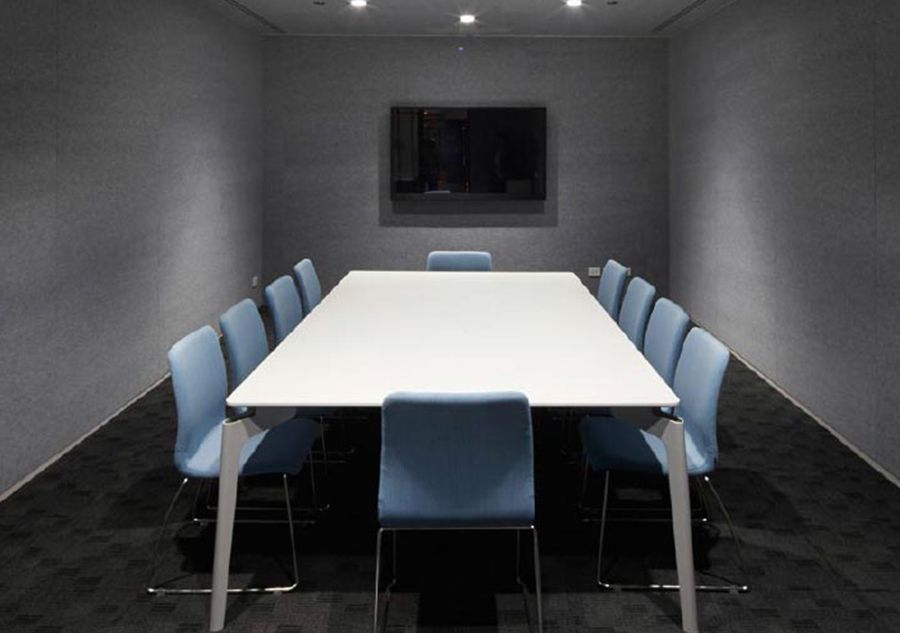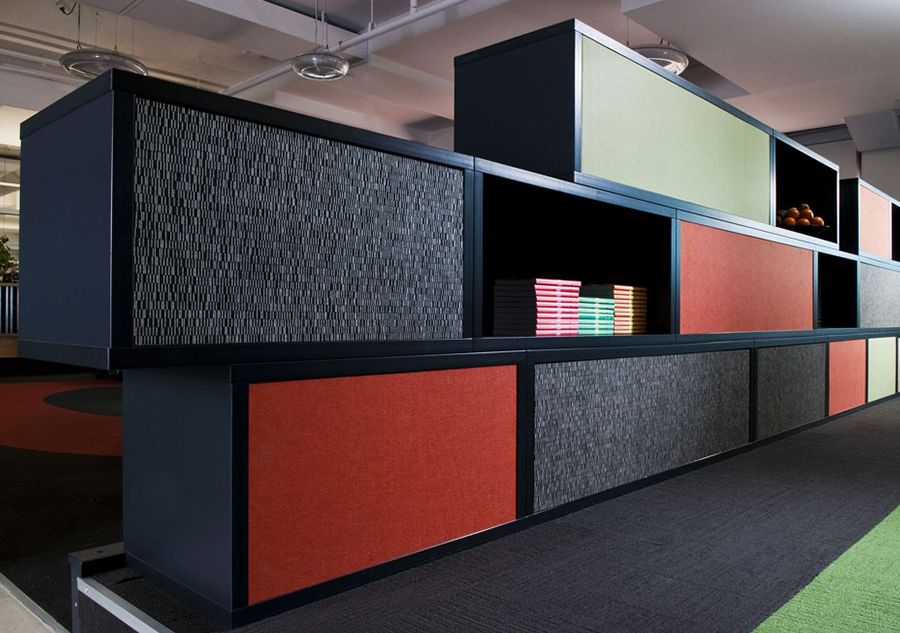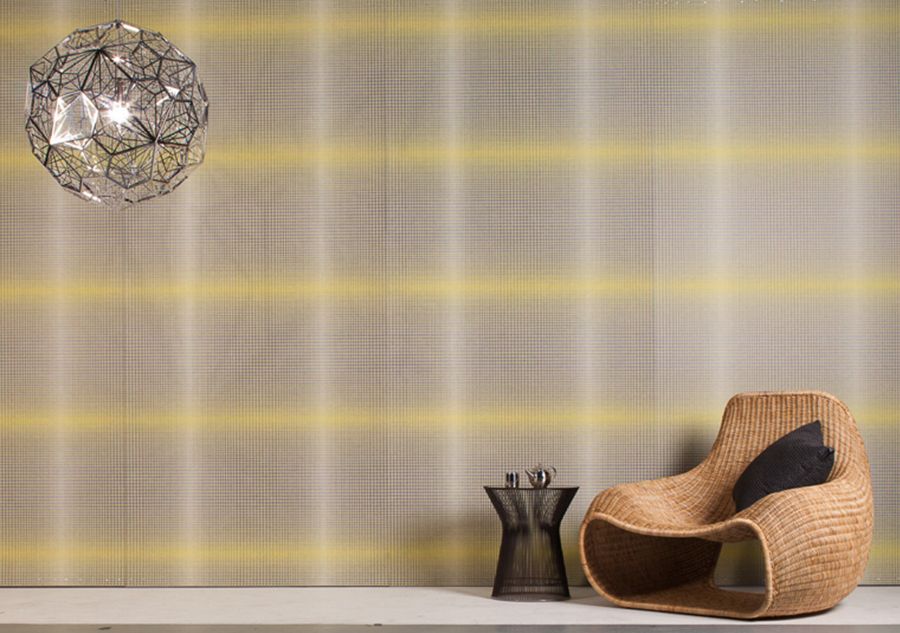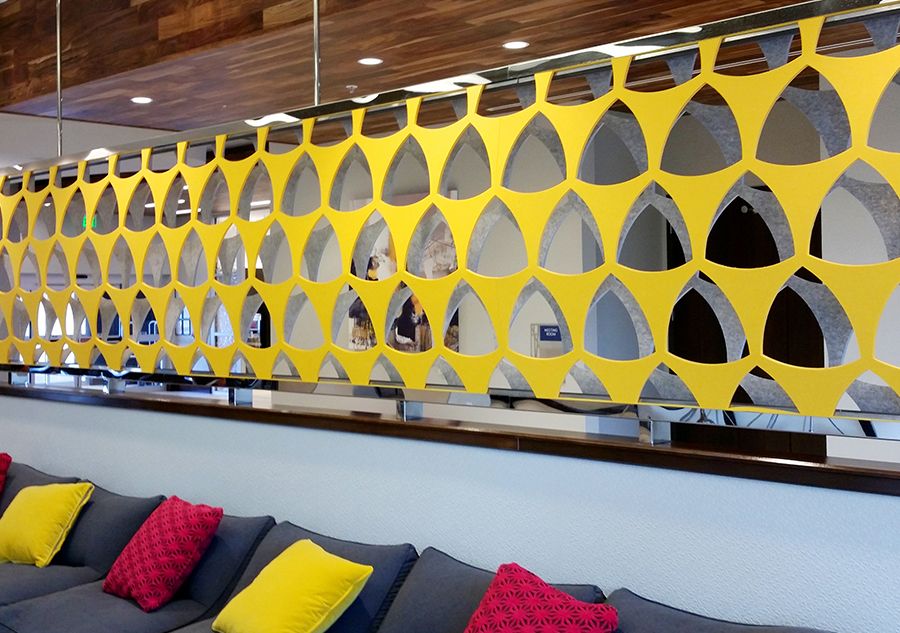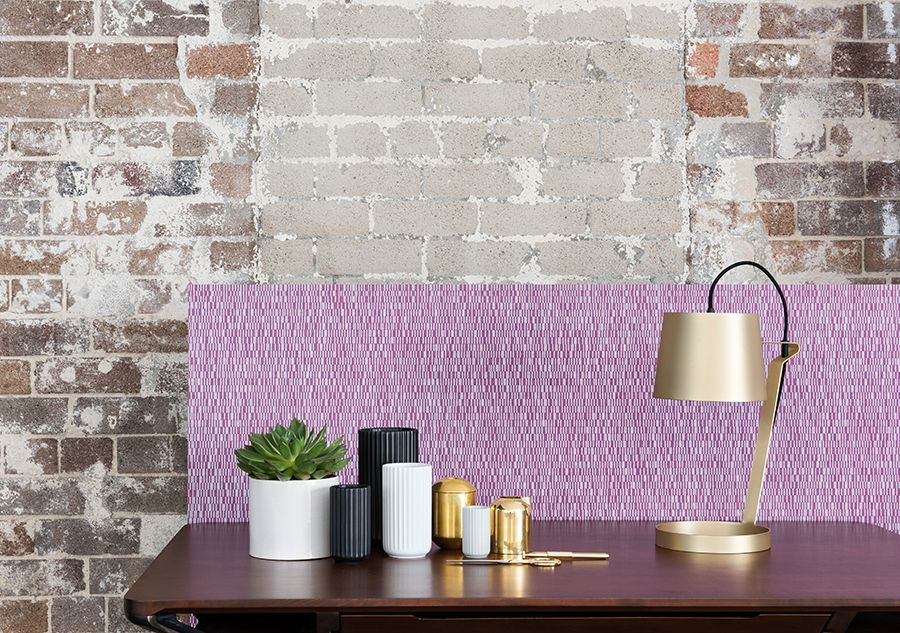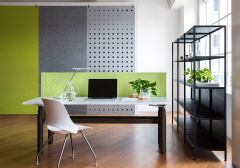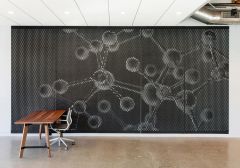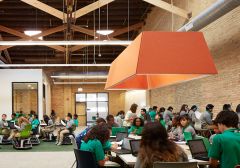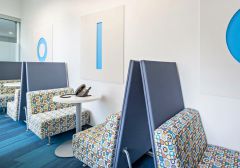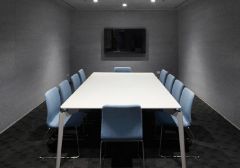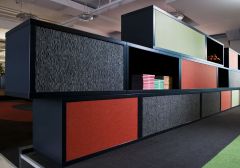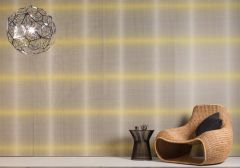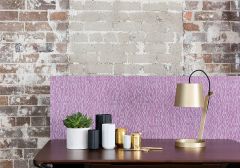 EchoPanel
EchoPanel adds fun, creative design to any space where sound matters​.
Design something simple or spectacular with sound-absorbing EchoPanel! With over 27 different colors, 9 standard screen prints and a variety of custom print/cuts, the possibilities with EchoPanel are endless!
Natural
Patterns & Solids
Pattern
Patterns & Solids
product description:
EchoPanel is a decorative, acoustically-absorbent panel with a felt-like finish, made from 100% PET plastic containing up to 60% post-consumer content. EchoPanel is a low-VOC material, meeting requirements for LEED and other green building certifications. A Declared, Red-List Free material, EchoPanel also qualifies for the Living Building Challenge. Panels can be installed on walls and ceilings as well as in an array of office furniture systems, wall panel systems and ceiling grid systems. It is also tackable for a multipurpose solution in office spaces or educational facilities. EchoPanel flat panels come in 7mm, 12mm and 24mm in a variety of colors, from neutral to eye-popping. Please note that not all colors come in all thicknesses. Refer to the sample board for color and size availability.
dimensions & weight :
| TYPE: | WEIGHT: | DIMENSIONS: |
| --- | --- | --- |
| 7mm | 11 lbs | 7mm x 1200mm x 2800mm |
| 12mm | 18 lbs | 12mm x 1200mm x 2800mm |
| 24mm | 31 lbs | 24mm x 1820mm x 2400mm |
product specs:
| | |
| --- | --- |
| NRC | 7mm: .25- .70 | 12mm: .36- .75 | 24mm: .65- .85 |
| INSTALLATION | EchoPanel Panels may be wall, ceiling or surface mounted using construction adhesive or mechanical fasteners. |
| FIRE RATING | Class C (Class A treatment available for 7mm and 12mm) |
| NOTE | Not all print patterns can be edge-matched. Custom prints available. Contact Kirei for more information. |
natural surfaces
EchoPanel Panels & Tiles are environmentally made from recycled plastic bottles.
Though sustainable manufacturing and innovative recycling, EchoPanel leads the way for designers to get the sound they want - with the lowest environmental available on the market today.