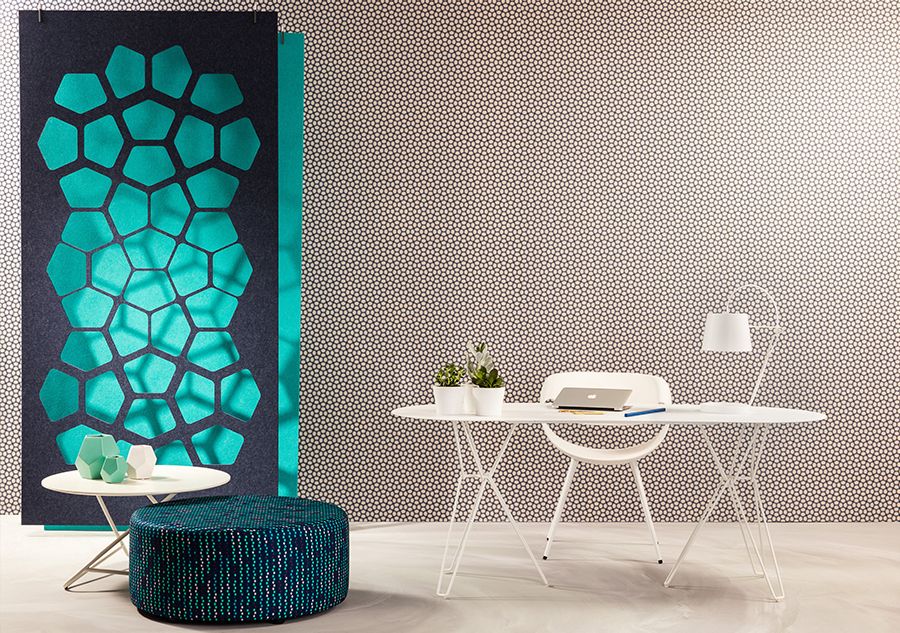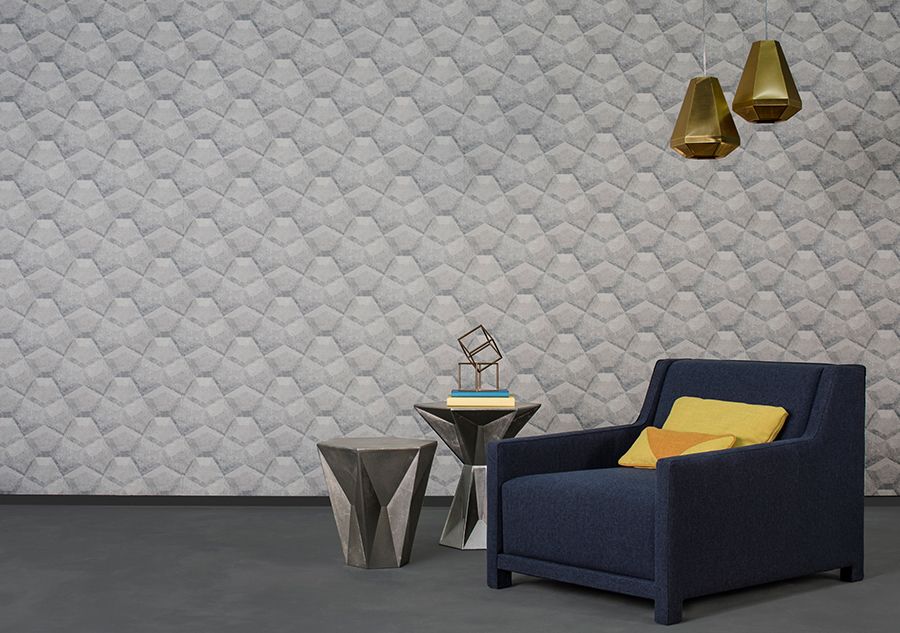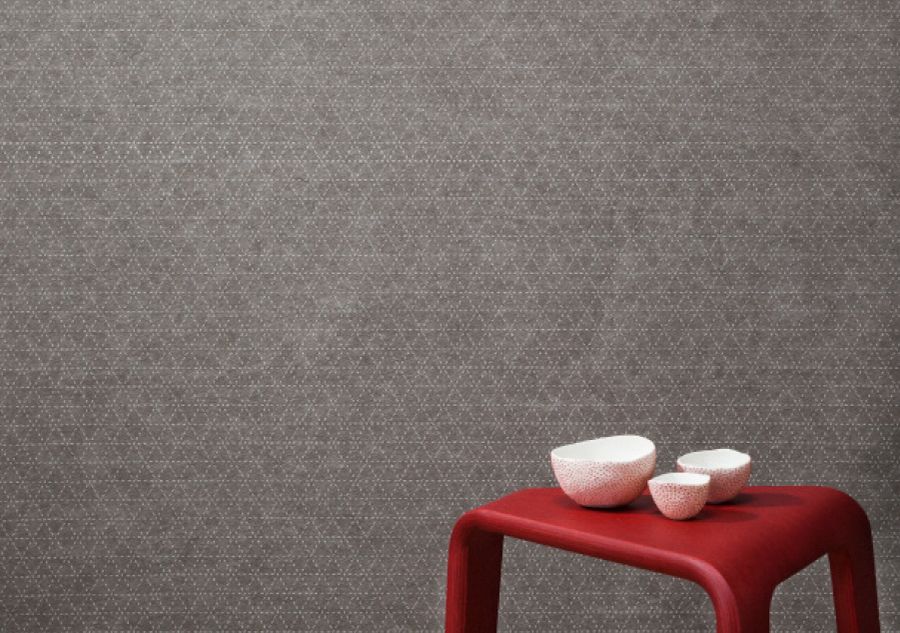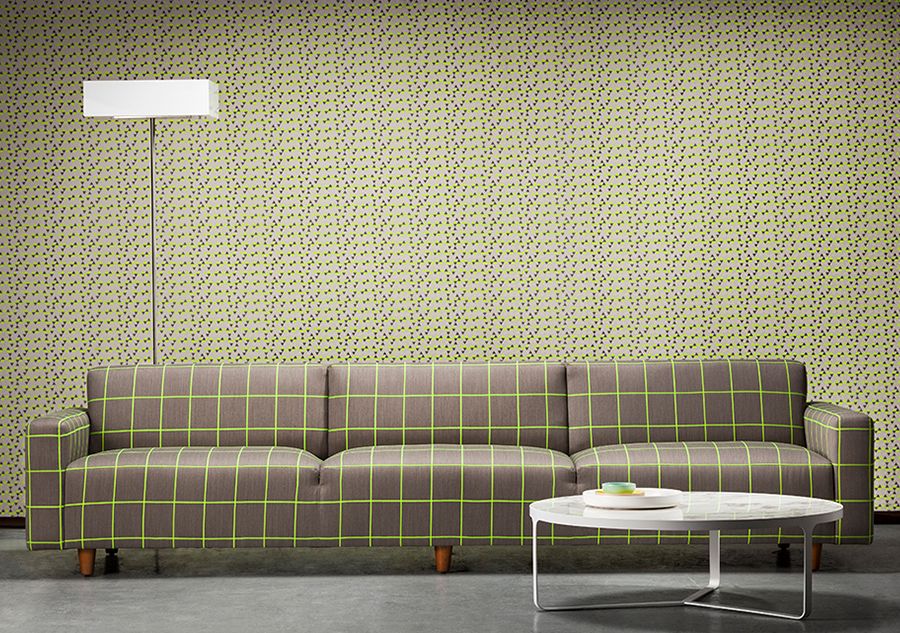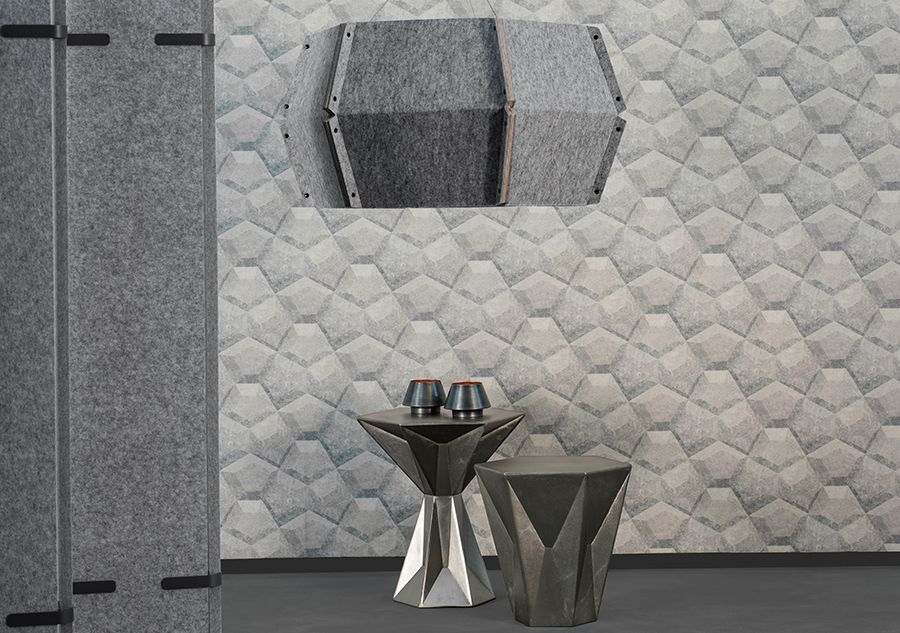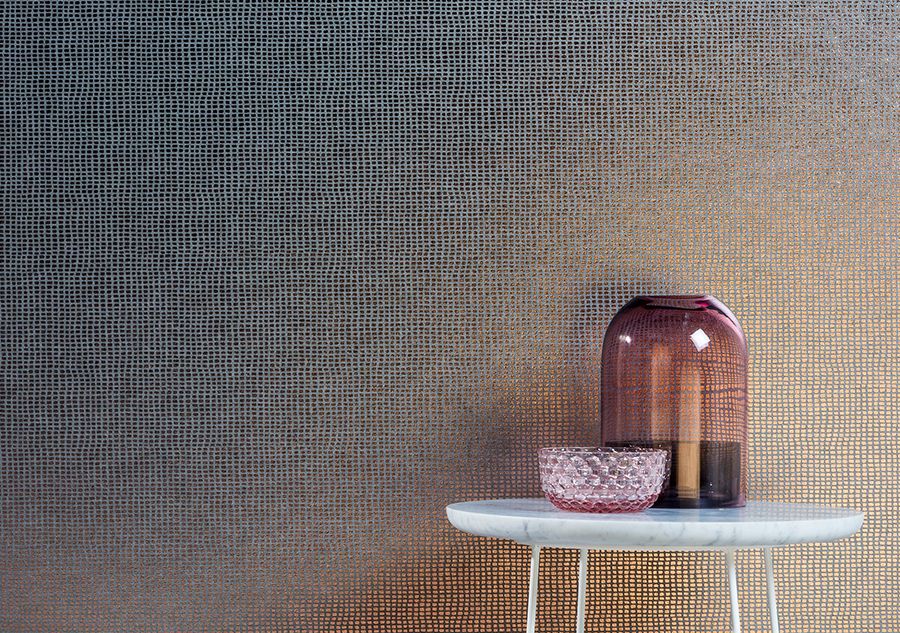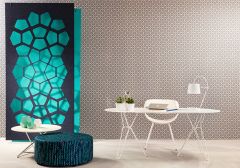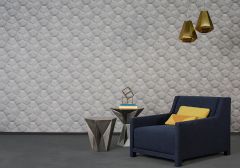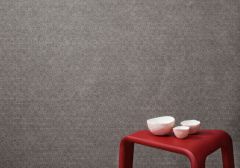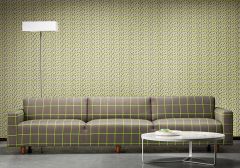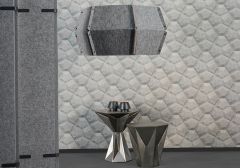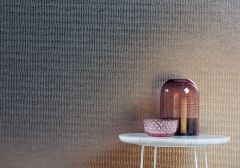 Mura
Mura adds high-end design & visual appeal to flat surfaces.
EchoPanel Mura is an innovative, cost-effective wall covering solution that adds sound absorption and dynamic visual design to your space.
specs & downloads
Weight (Roll) :

6M: 7 lbs

23/25M: 34 lbs

105M: 102 lbs

Dimensions (ROLL) :

6M x 1210mm

23M x 1210mm (digital prints only)

25M x 1210mm

105M x 1210mm

NRC Rating :

0.1

Installation :

Mura should always be installed to a flat clean surface by a professional wallcovering specialist.

Fire Rating :

Class A

Note :

Check the Mura Brochure for pattern repeat information, individual print styles, and more.