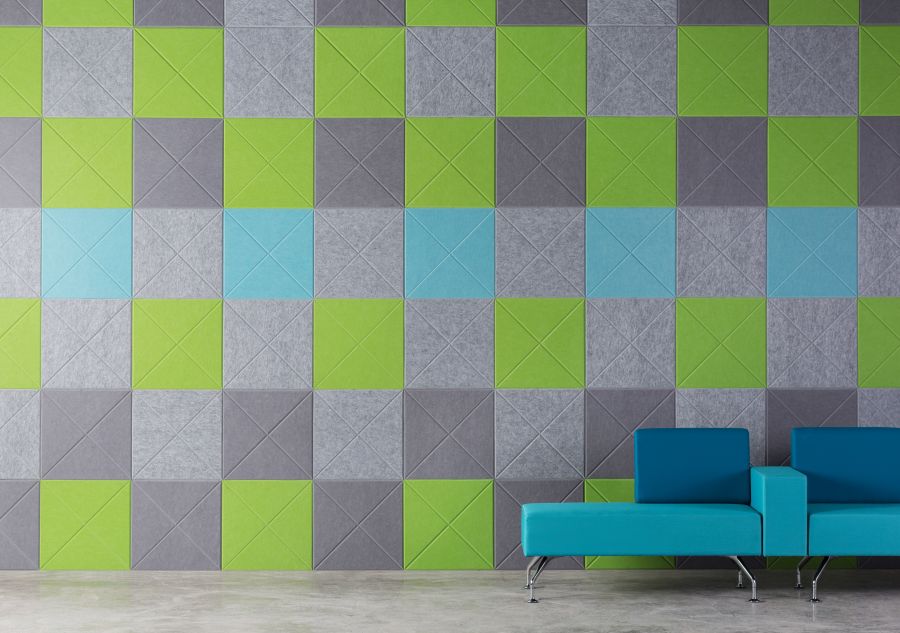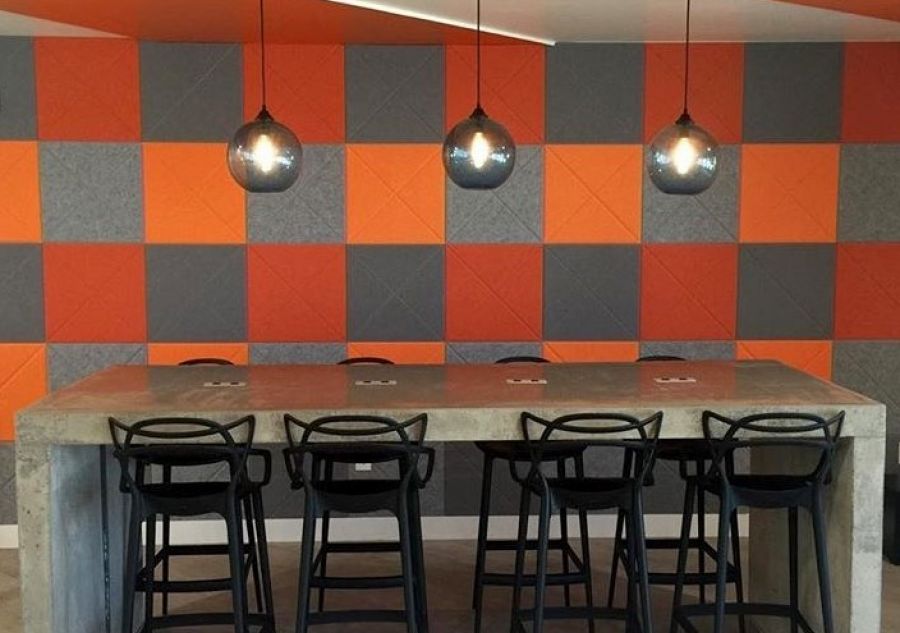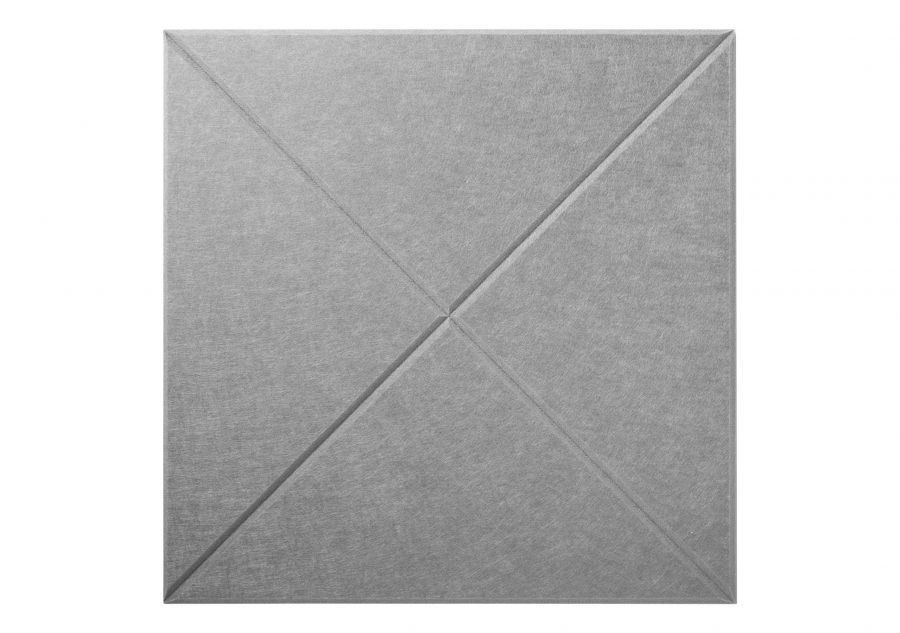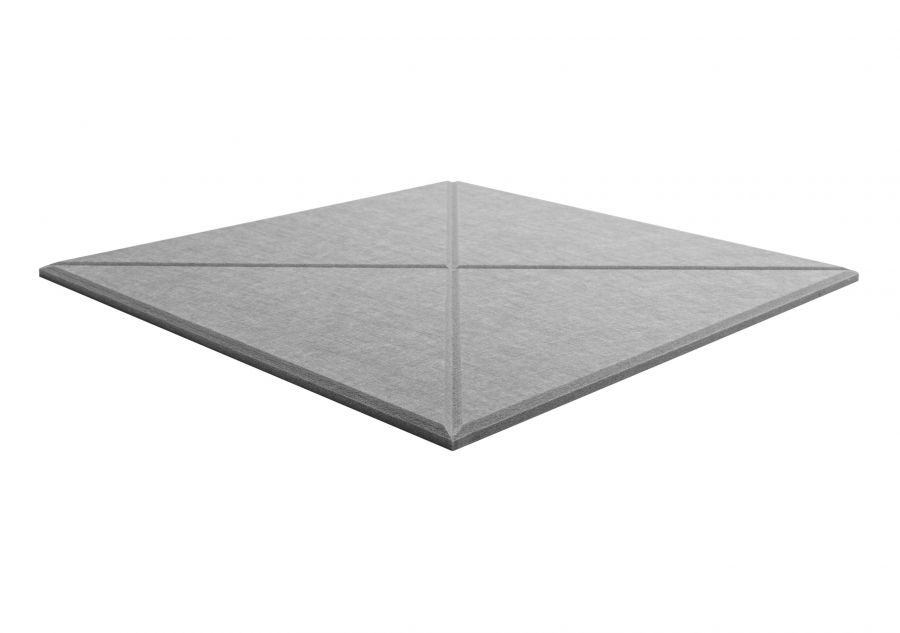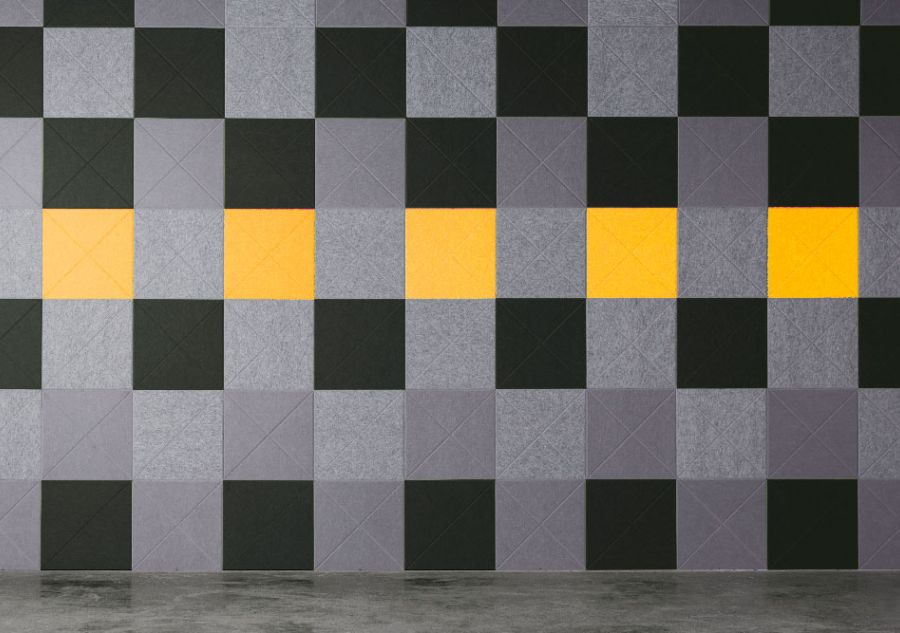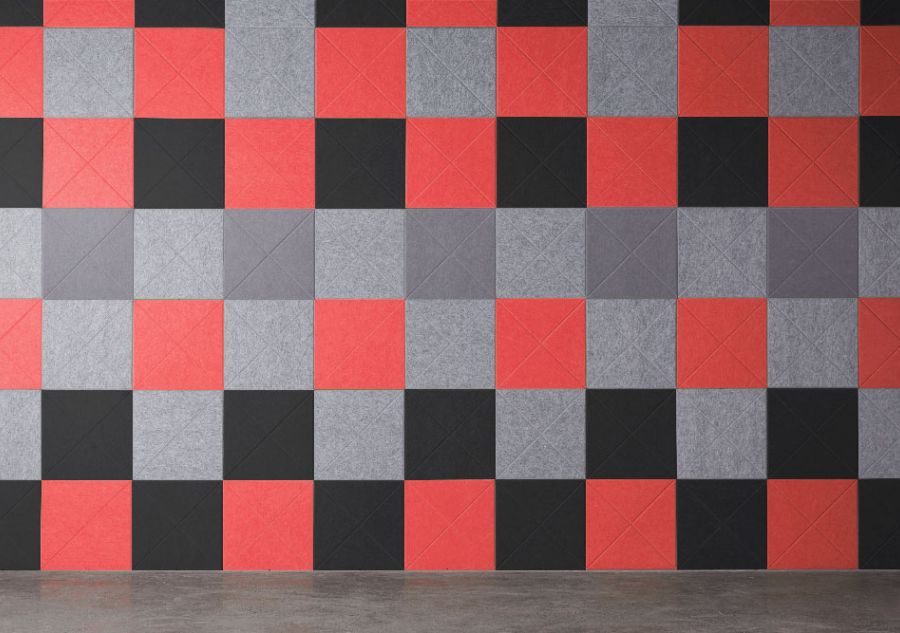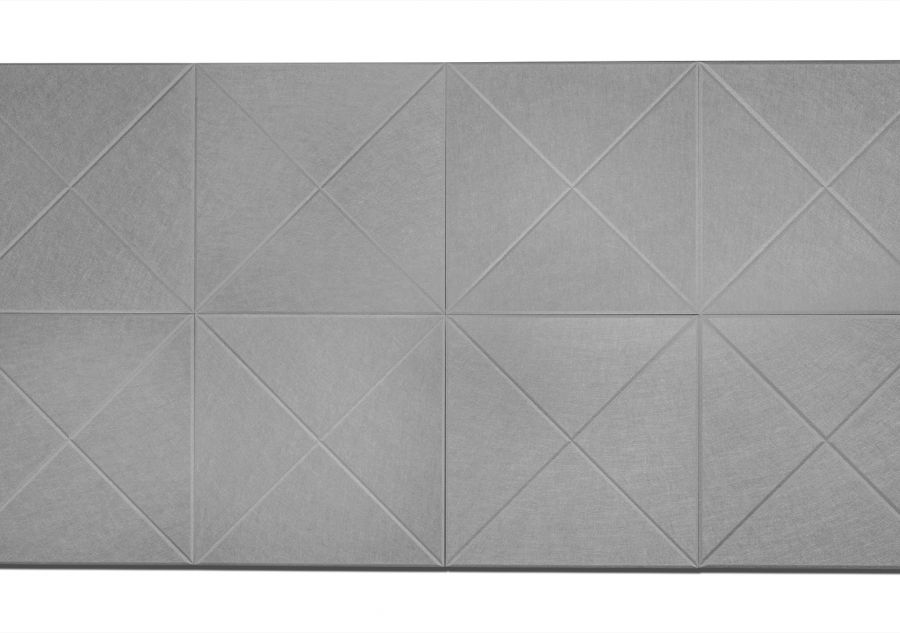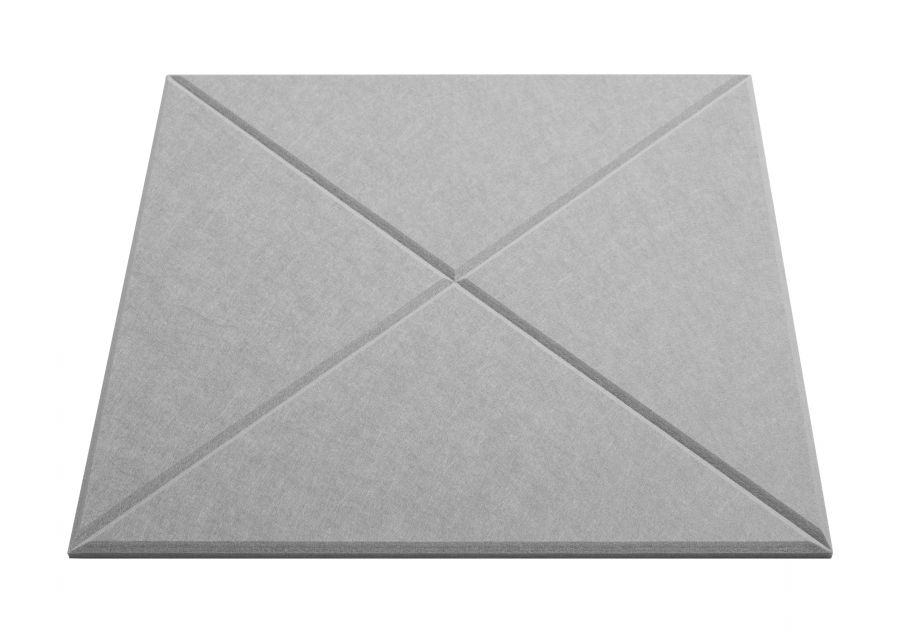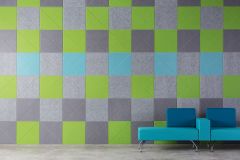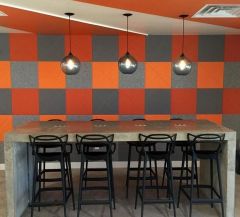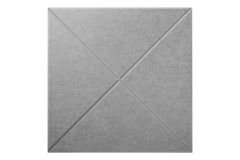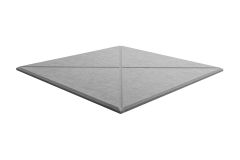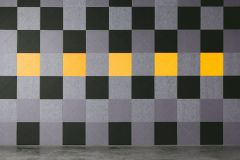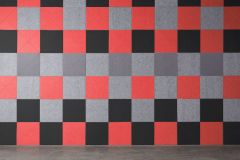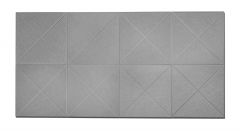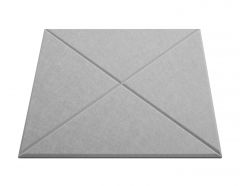 EchoPanel Vee Tiles
Control sound and create design in your space with Vee Tiles!
Grooved Vee Tiles are available in 20 colors. The linear design and color selection help Vee Tiles boldly define spaces and absorb sound.
product description:
Vee Tiles are a modular acoustic design element with distinct patterning and color. The CNC-cut notch styling links together across tiles and can be oriented in a variety of directions to create multiple looks. Mix and match colors or use large color zones to boldly define spaces and control sound. Measure out guidelines prior to mounting tiles. Peel and stick design allows for easy installation.
dimensions & weight :
| TYPE: | WEIGHT: | DIMENSIONS: |
| --- | --- | --- |
| EchoPanel Vee Tiles | 1.2 lbs / tile | 19.7" x 19.7" |
product specs:
| | |
| --- | --- |
| NRC | .36 |
| INSTALLATION | Construction adhesive to clean smooth surfaces |
| FIRE RATING | Class C (Class A treatment available) |
natural surfaces
EchoPanel Panels & Tiles are environmentally made from recycled plastic bottles.
Though sustainable manufacturing and innovative recycling, EchoPanel leads the way for designers to get the sound they want - with the lowest environmental available on the market today.