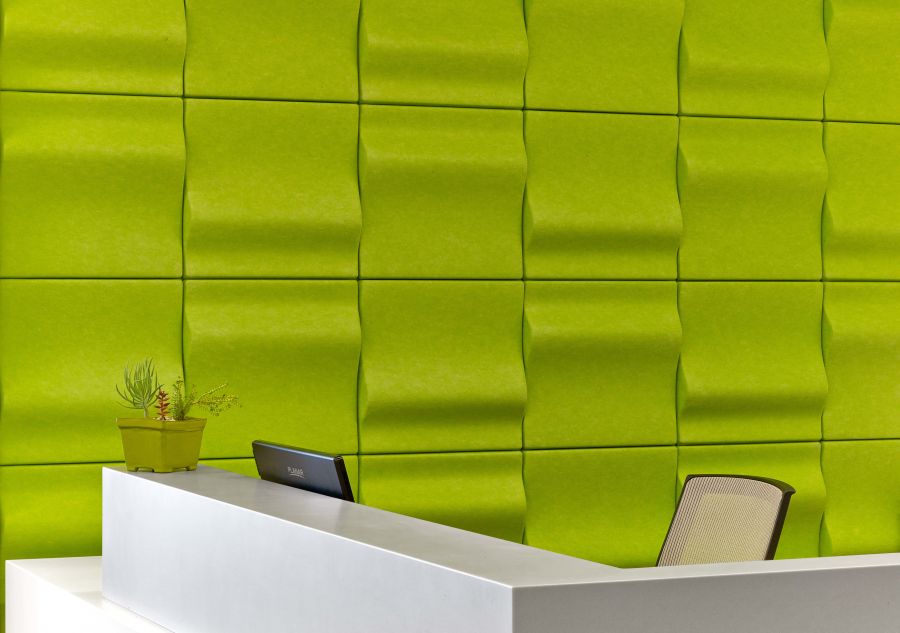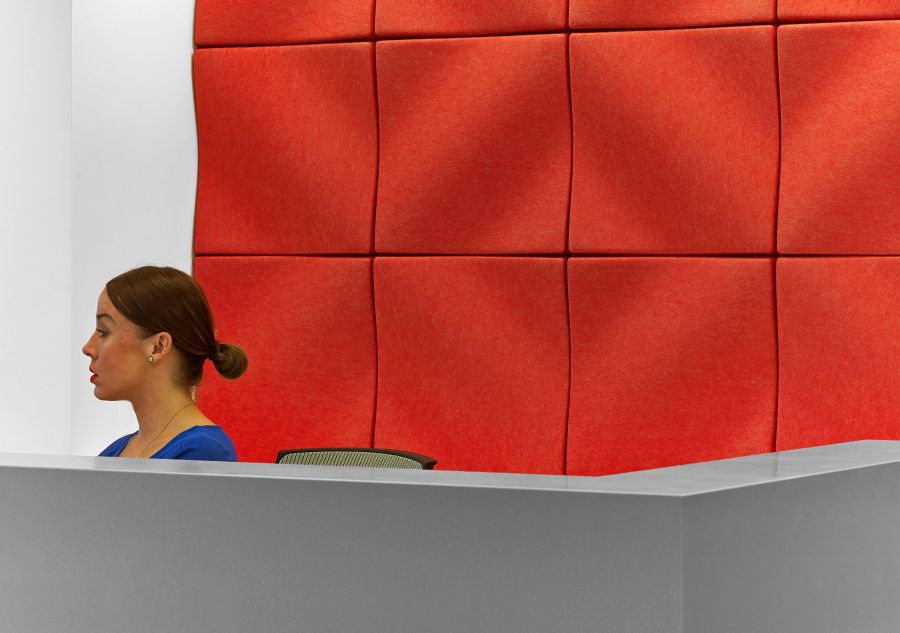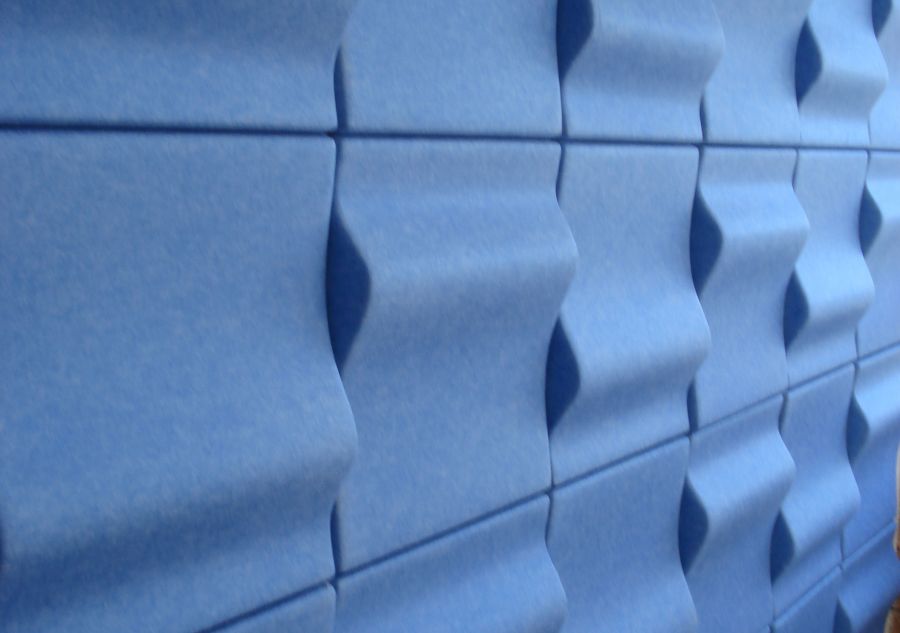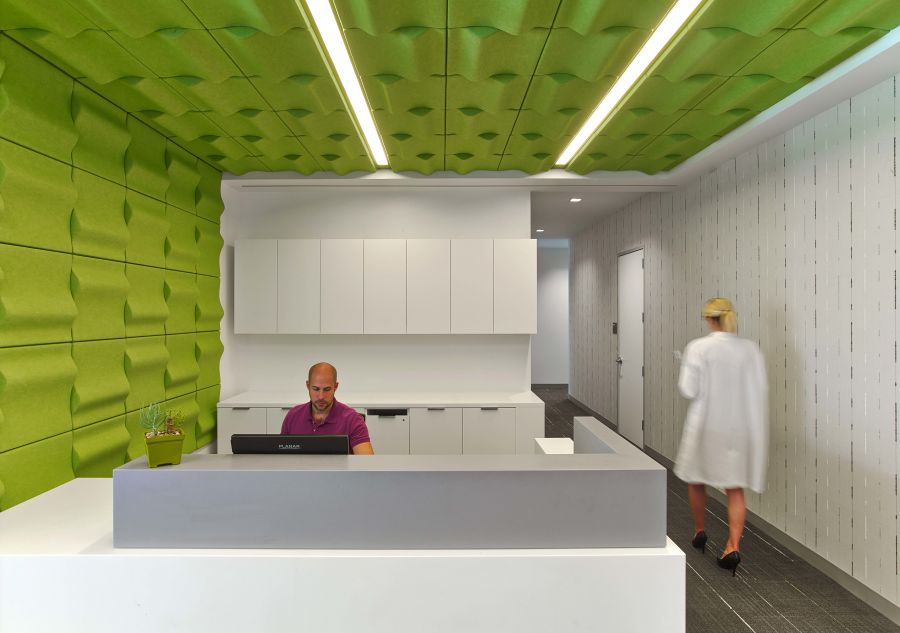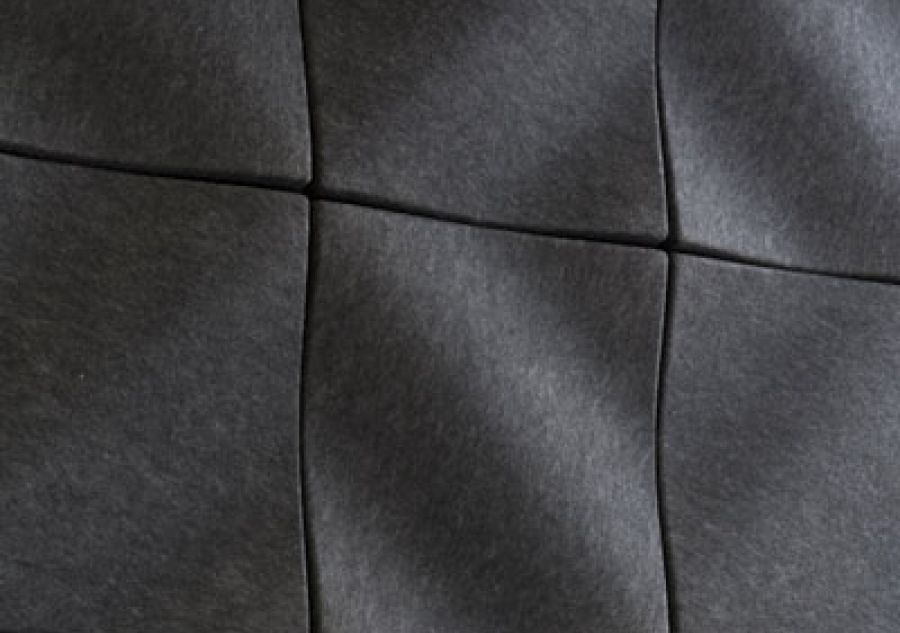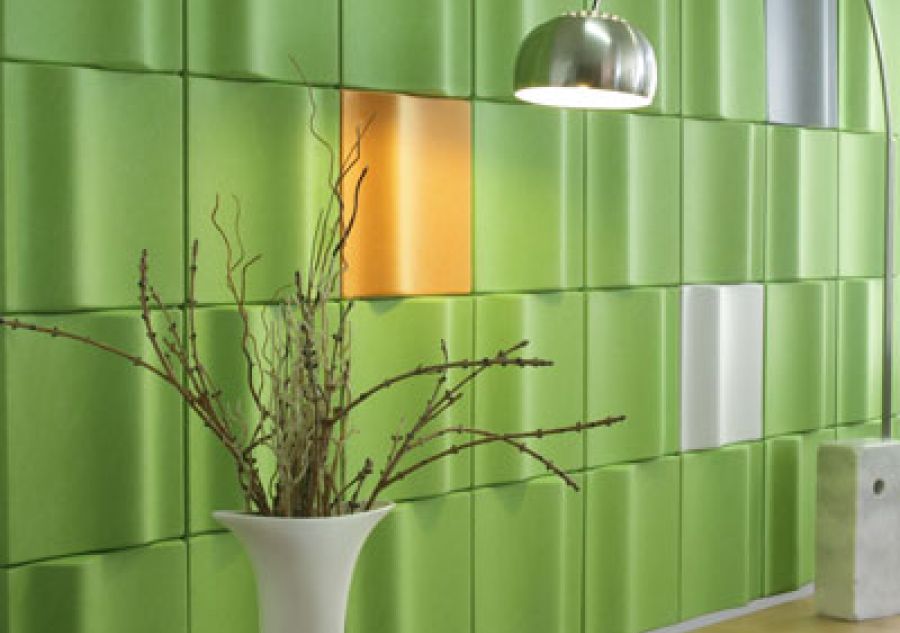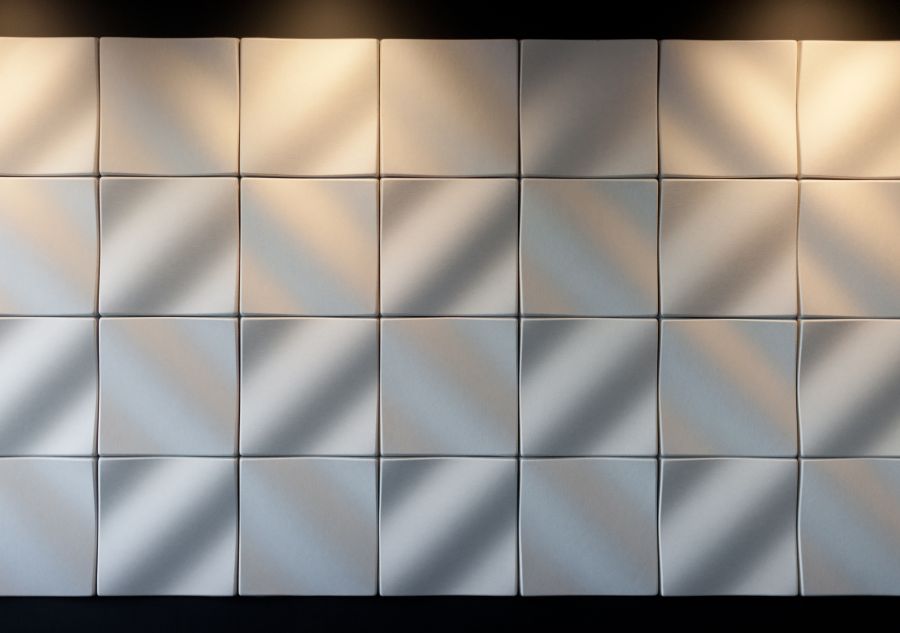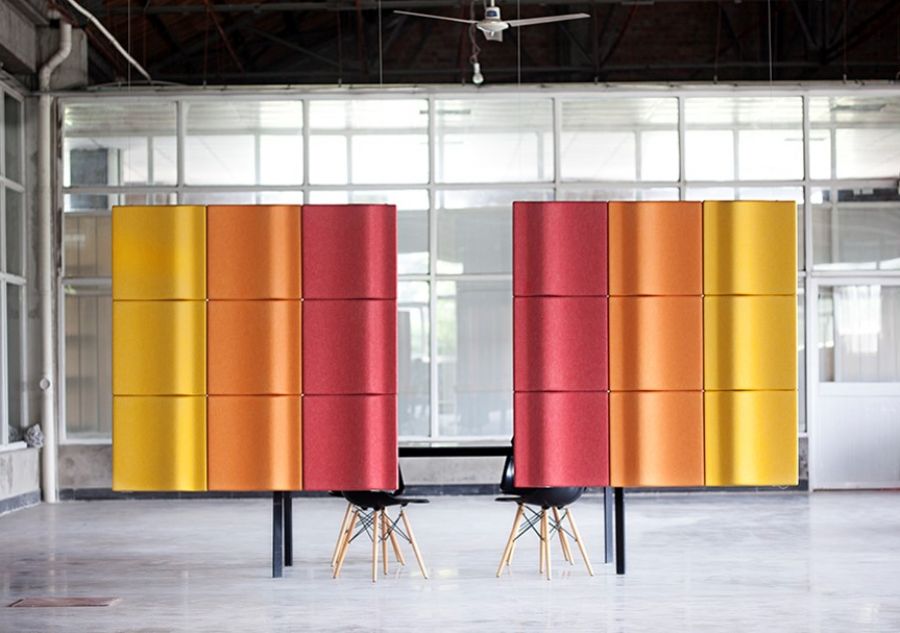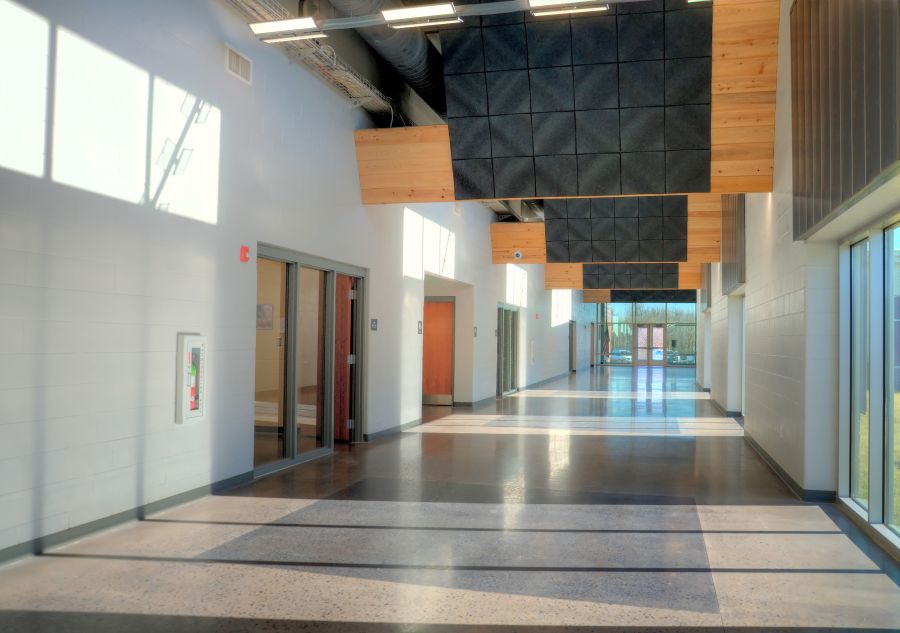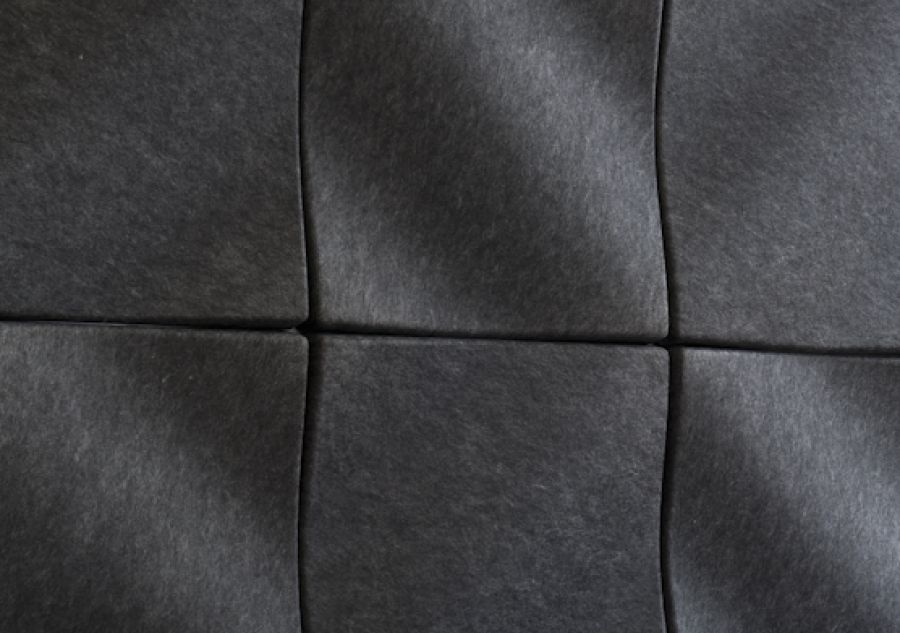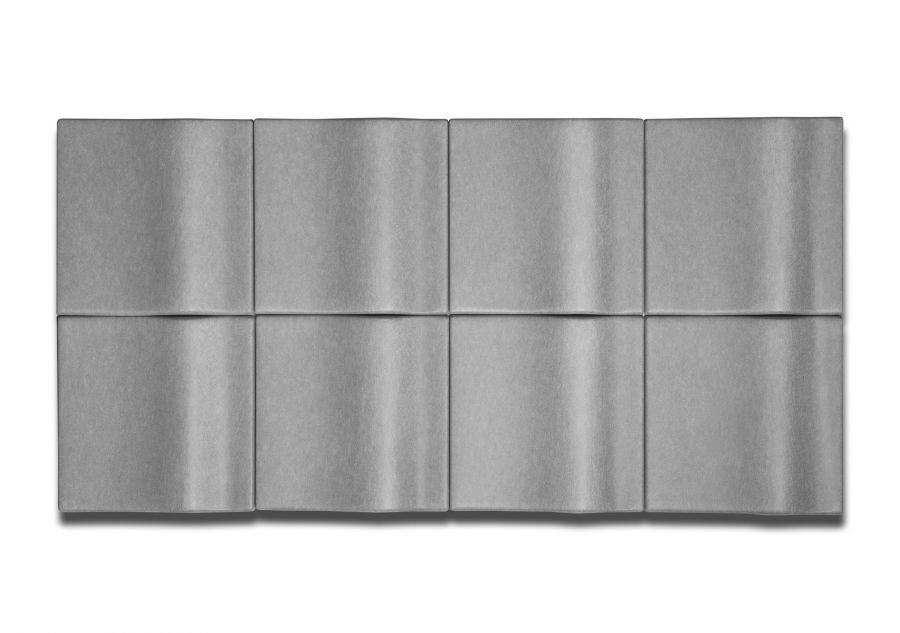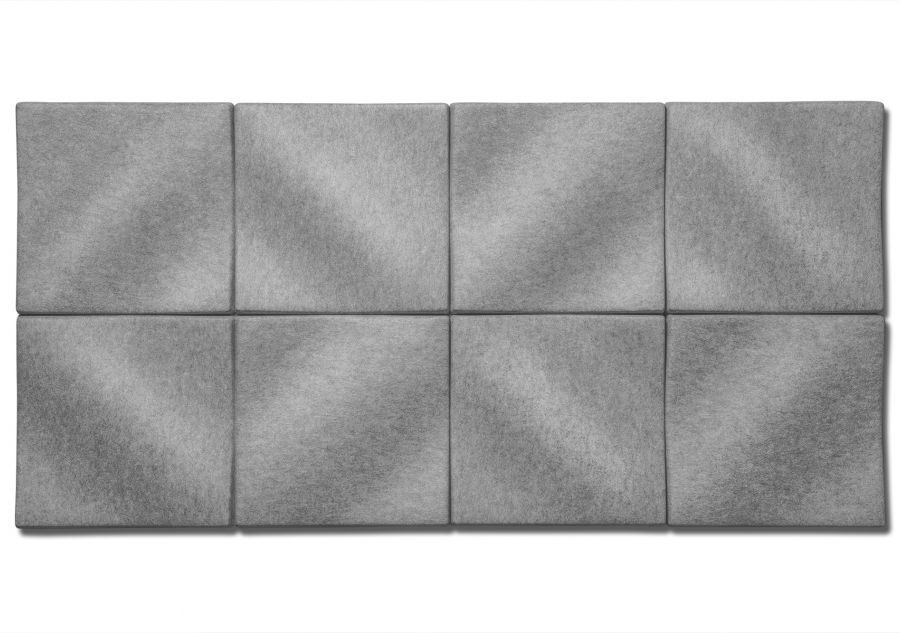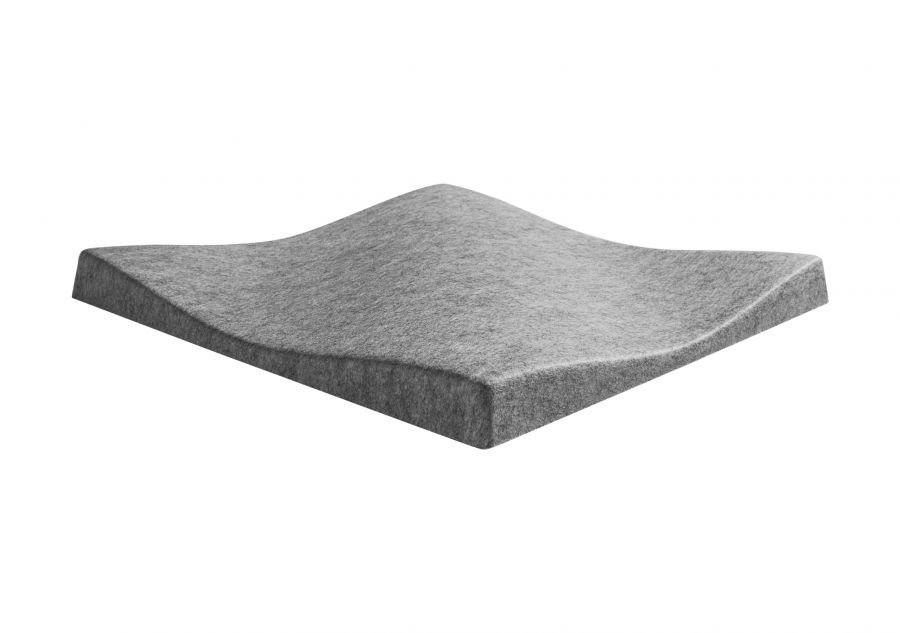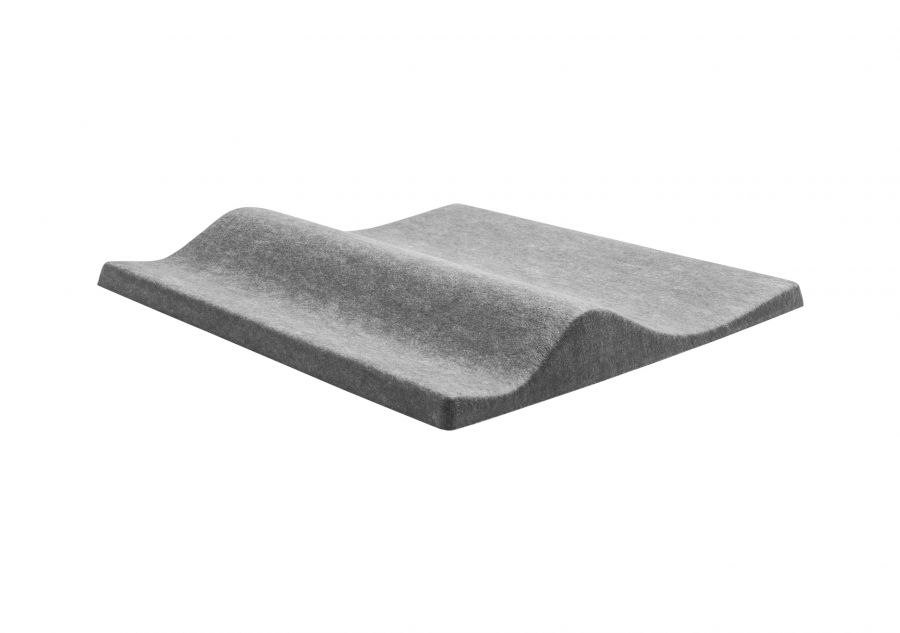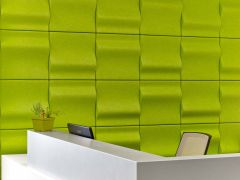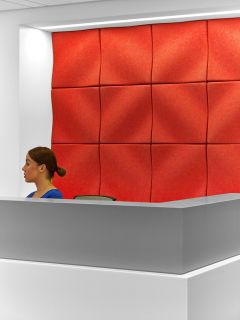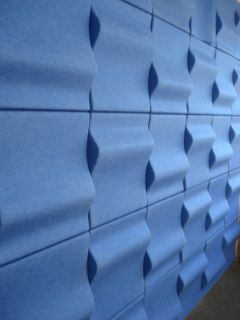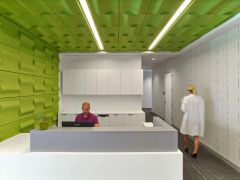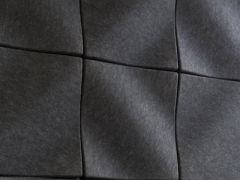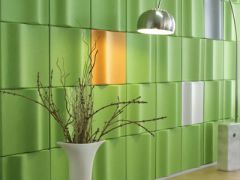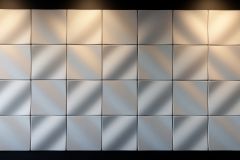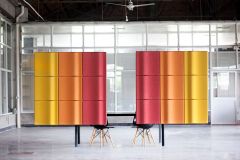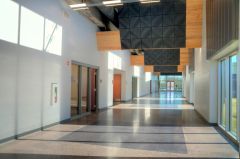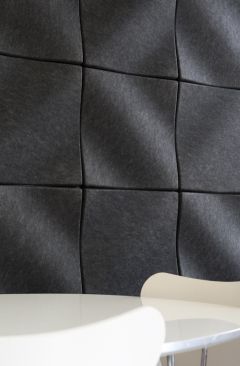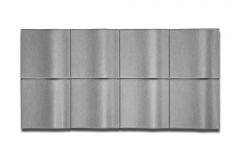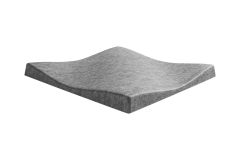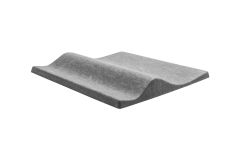 EchoPanel Mura Tiles
Mura Tiles are a quick and easy sound solution to your busy space!
Thermoformed Mura Dune and Wave tiles are lightweight and highly sound absorbent, thanks to their hollow backing. The Dune & Wave Tiles can be easily installed using the speed clip system and come in 10 vibrant colors to boost the design in your space.
specs & downloads
Weight :

0.8 lbs/ tile

Dimensions :

Dune: 19.69" x 19.69" x 1.97"
Wave: 19.69" x 19.69"x 2.36"

NRC :

Dune: .60
Wave: .55



Installation :

Clip System (enough clips for a 3x3 installation) applied to proper substrate