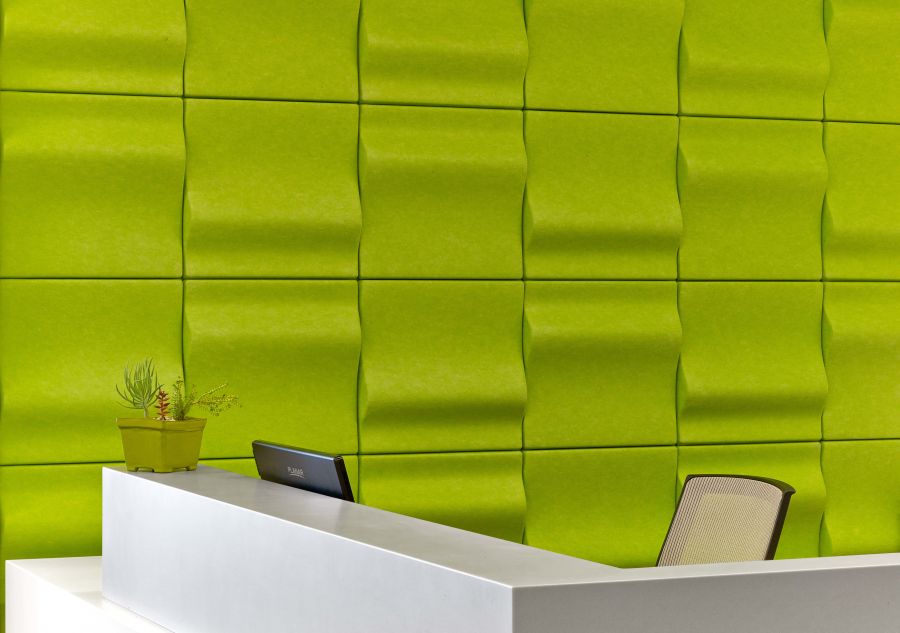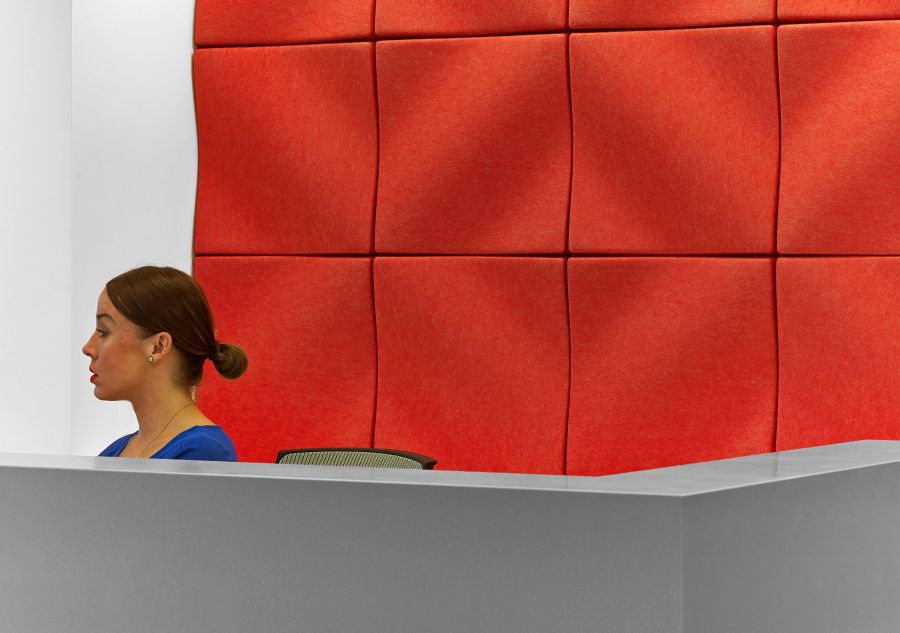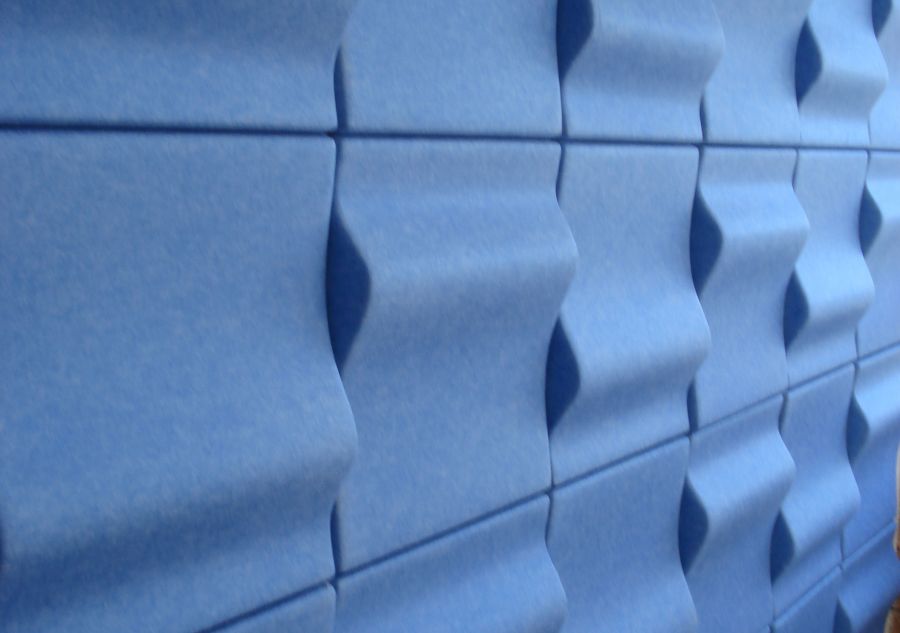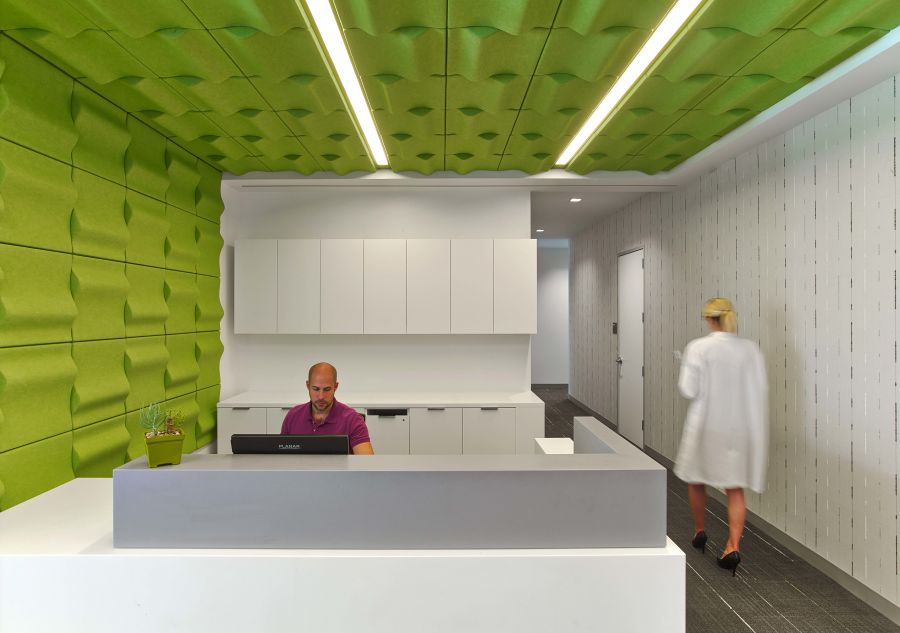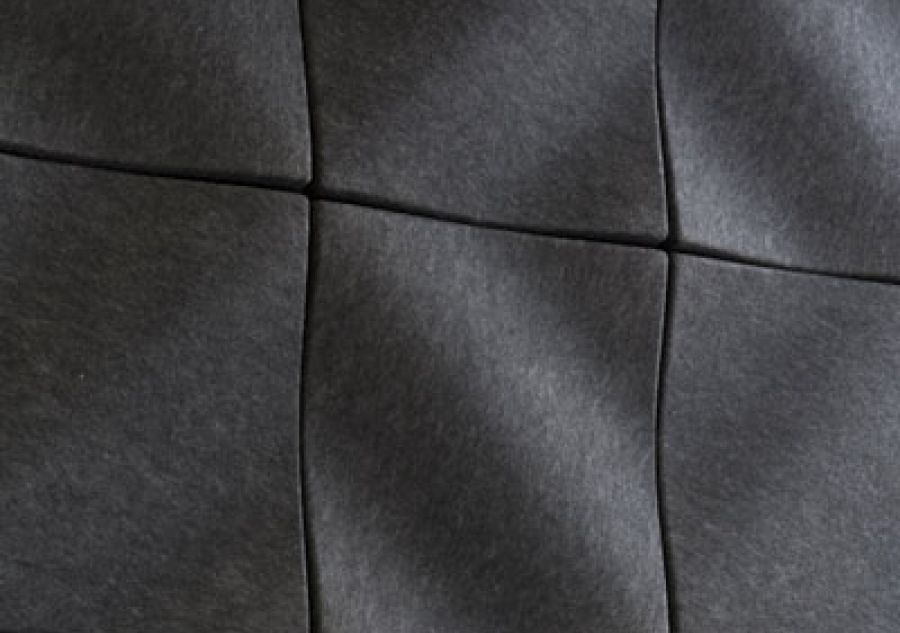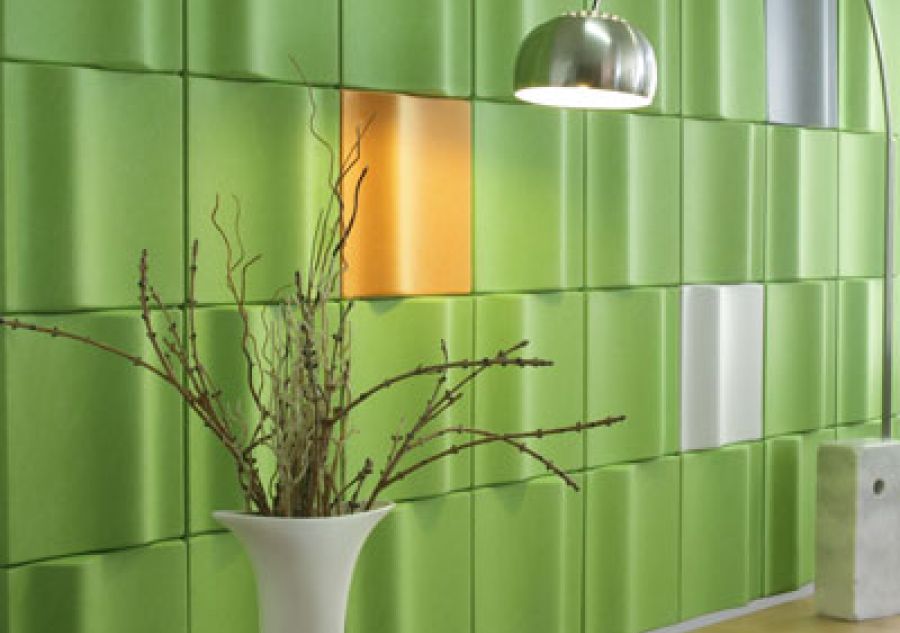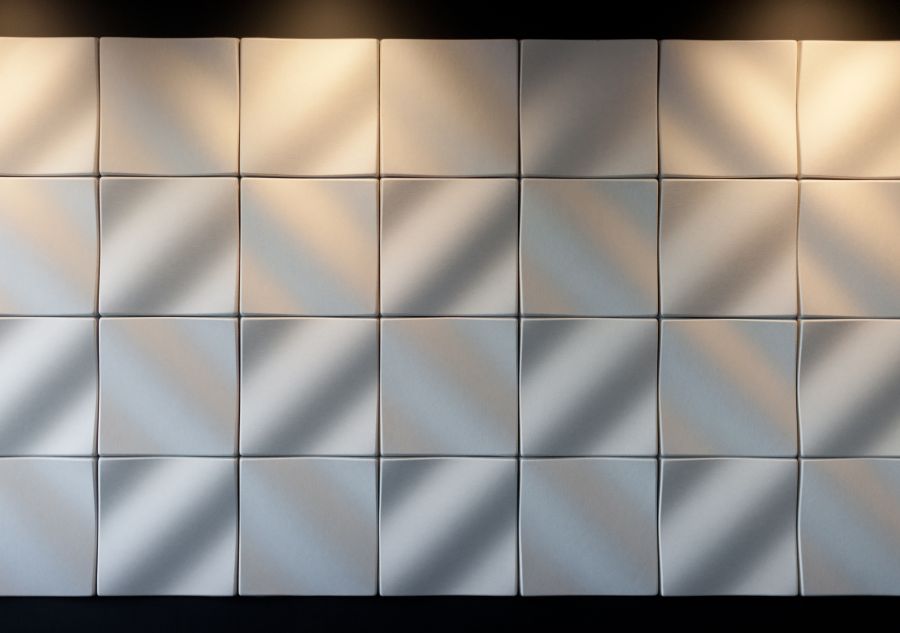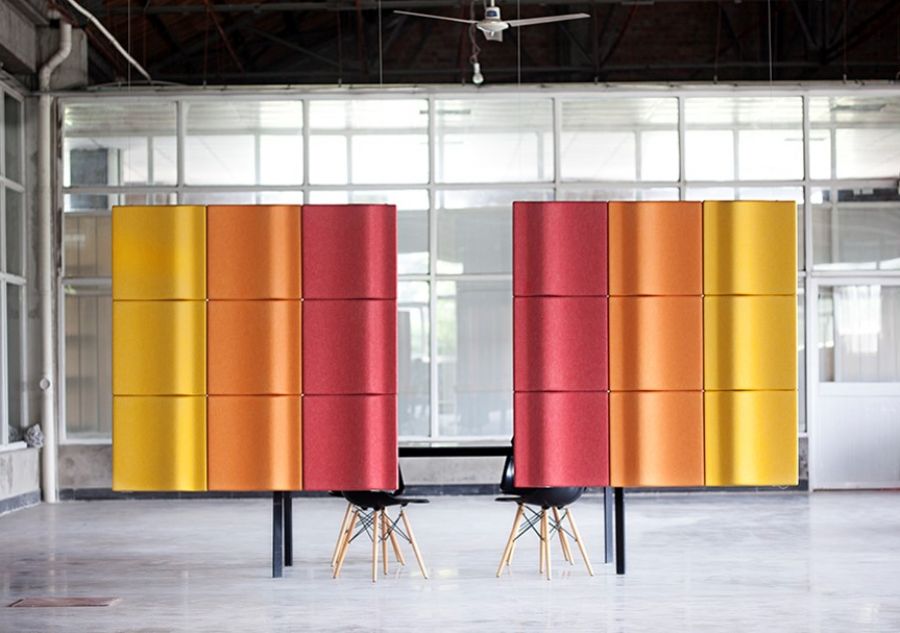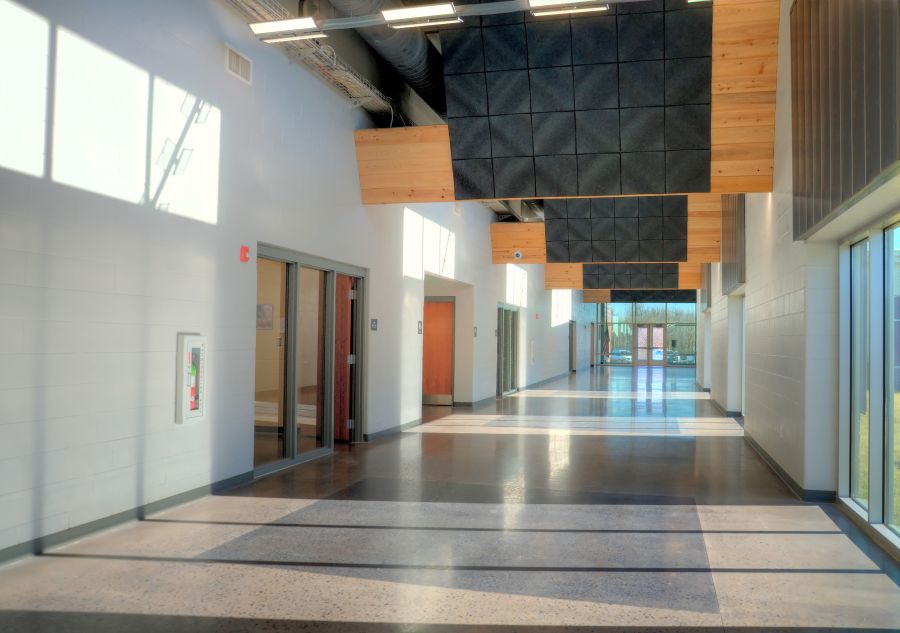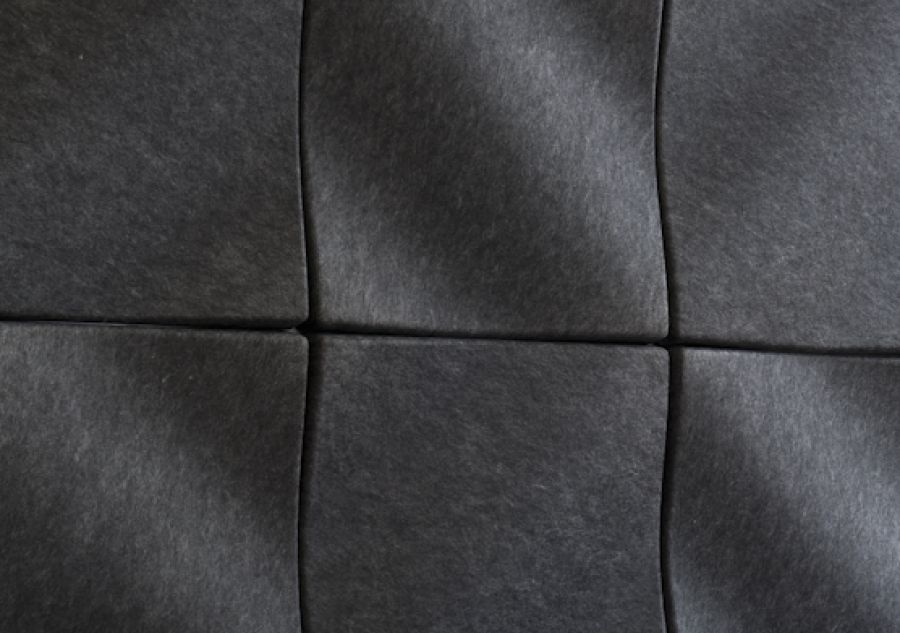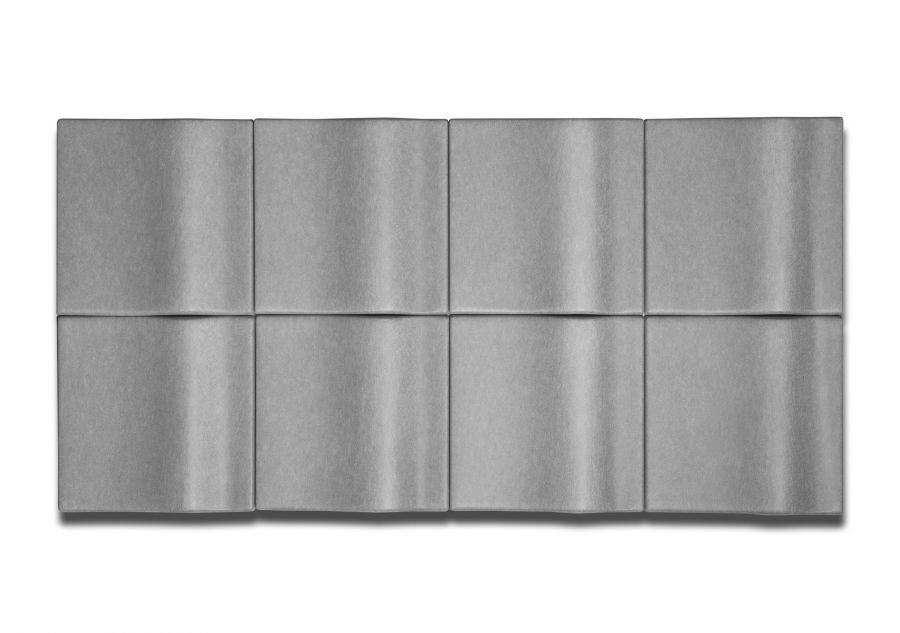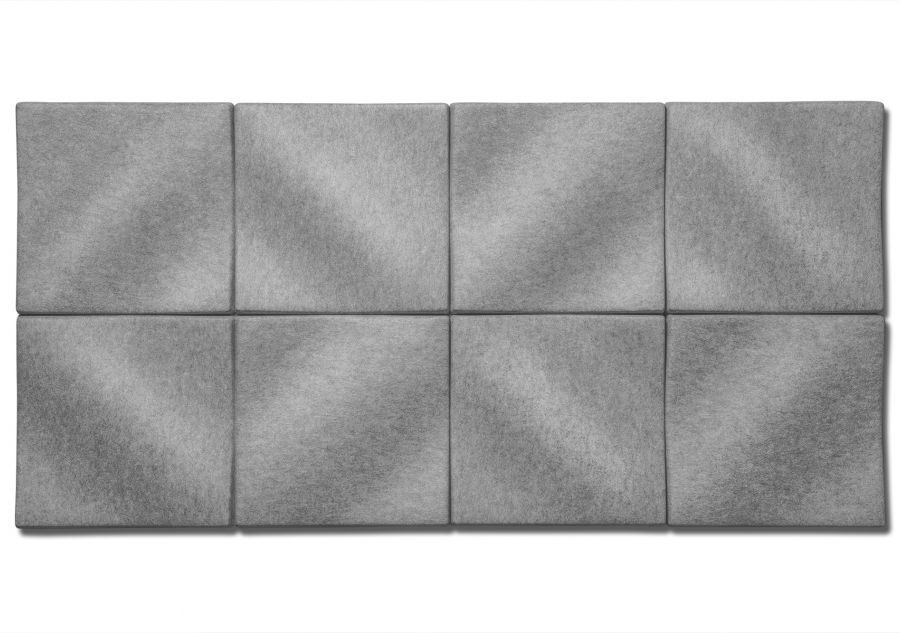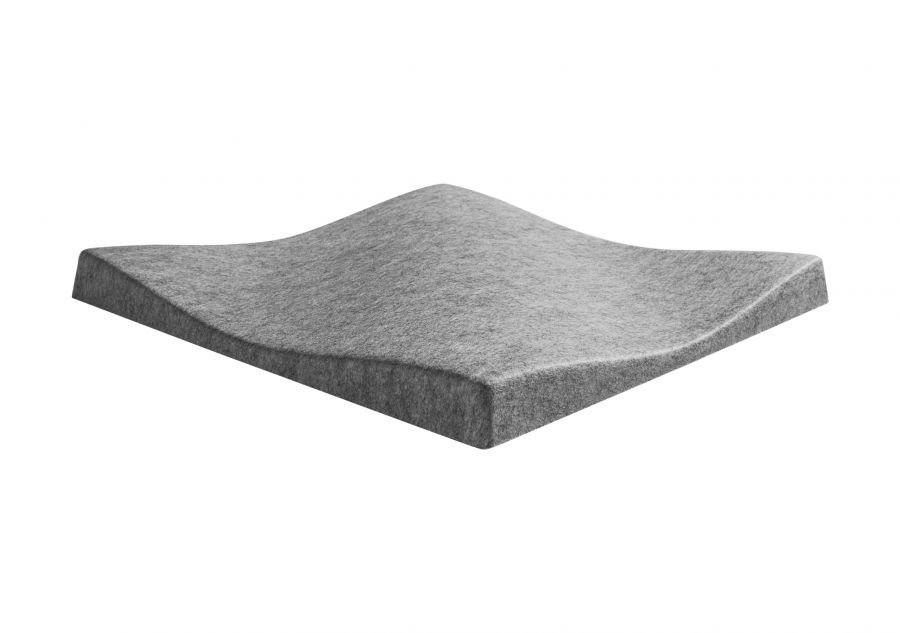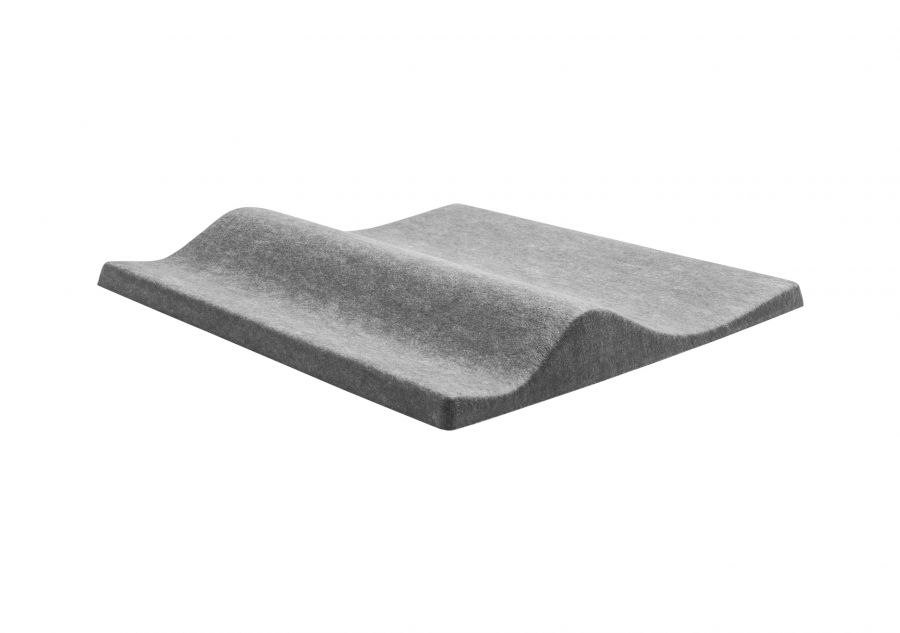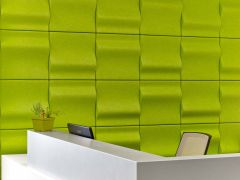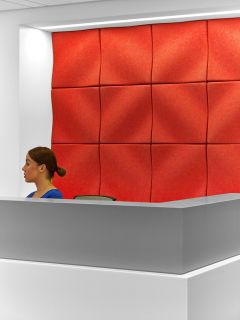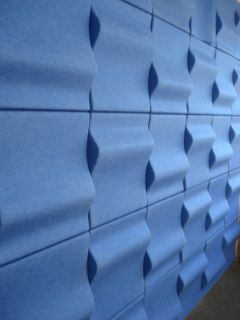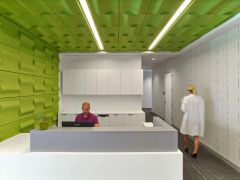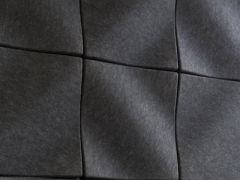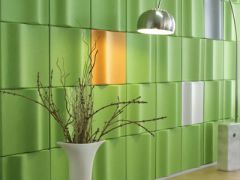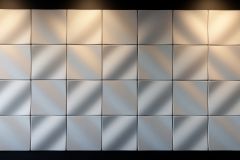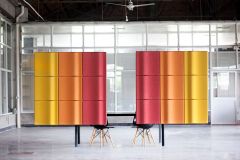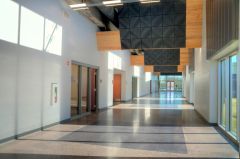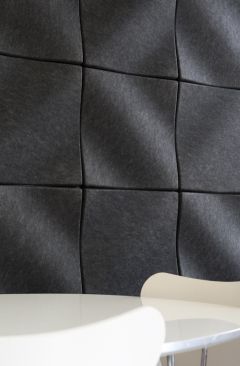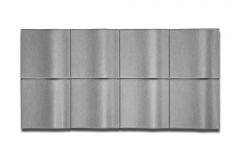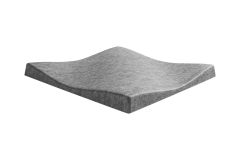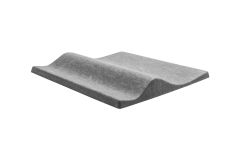 EchoPanel Mura Tiles
Mura Tiles are a quick and easy sound solution to your busy space!
Thermoformed Mura Dune and Wave Tiles are lightweight and highly sound absorbent, thanks to their hollow backing. The Dune & Wave Tiles can be easily installed using the speed clip system and come in 10 vibrant colors to boost the design in your space.
product description:
Mura Tiles:
EchoPanel Mura Dune and Wave Tiles provide a steadying design force and rhythmic form to quickly add dimension and acoustic control to any wall (and even some ceilings!). Thermoformed Mura Tiles are lightweight and highly sound absorbent, plus a speedy clip system enables fast installation. Mura Tiles achieve Class A fire rating right out of the box, and have up to 60% recycled content to help contribute to LEED credits. Each box contains nine tiles plus clips for 3x3 installation.
dimensions & weight :
| TYPE: | WEIGHT: | DIMENSIONS: |
| --- | --- | --- |
| Dune | 0.8 lbs / tile | 19.7" x 19.7" x 2" |
| Wave | 0.8 lbs / tile | 19.7" x 19.7"x 2.4" |
product specs:
| | |
| --- | --- |
| NRC | Mura Tile Dune: .60 | Mura Tile Wave: .55 |
| INSTALLATION | Clip System (enough clips for a 3x3 installation) applied to proper substrate |
| FIRE RATING | Class A |
natural surfaces
EchoPanel Panels & Tiles are environmentally made from recycled plastic bottles.
Though sustainable manufacturing and innovative recycling, EchoPanel leads the way for designers to get the sound they want - with the lowest environmental available on the market today.